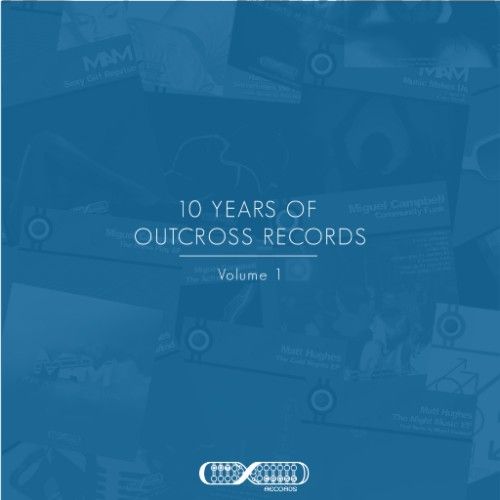 Various Artists - Miguel Campbell Presents 10 Years Of Outcross Records: Vol 1
Marking 10 years of growth and nurturing of his self acclaimed imprint, 2016 sees Miguel Campbell celebrate a decade of musical attributes across the renowned Outcross Records outlet.
In the wake of the label's 10-year anniversary, 5 Outcross compilations are set for release over a 5-consecutive week period from September to October – each drawing in on the label's standout records from over the years.
First to be revealed is the first volume of '10 Years Of Outcross Records'. Paying homage to the talents that have released under the label in the past decade, artists such as Miguel Puente, Inland Knights and Iain O'Hare to name a few are selected as pioneers of Outcross Records across both compilations.
Look out for the second volume due for release on October 14th, ahead of further '10 Years of' compilations from Miguel Campbell, Matt Hughes and their collaborative project MAM.