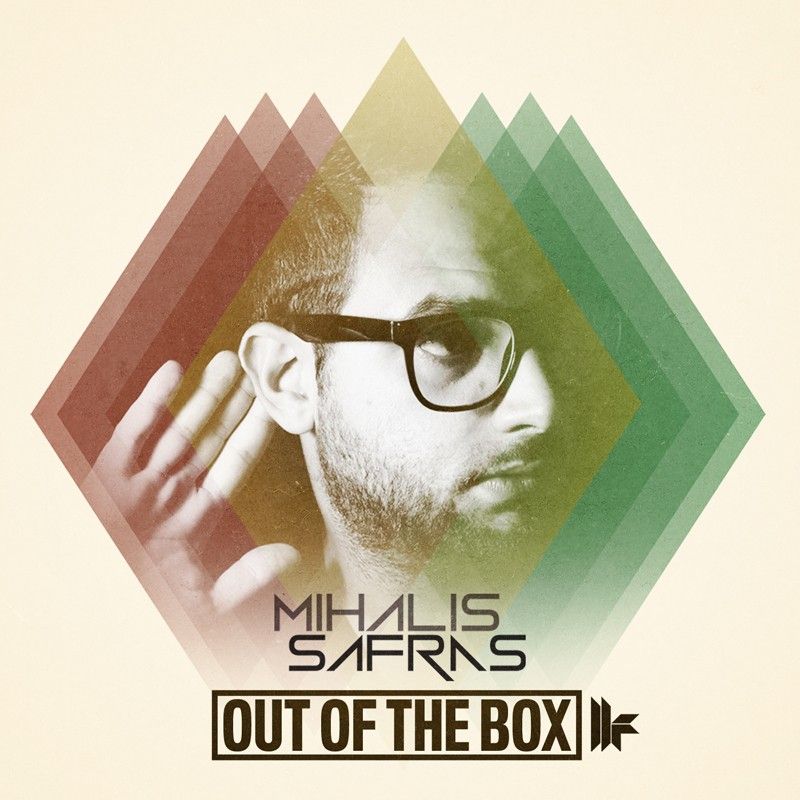 Mihalis Safras – Out Of The Box
Greek DJ & producer Mihalis Safras has a long history in electronic music, having had a huge impact on both the Tech-house and Techno scenes. Over the course of the last decade he has tirelessly established himself as one of the hardest working artists in the industry, producing content of quality, quantity and most of all, substance.
Toolroom Records presents his eagerly awaited artist album: 'Out Of The Box', cementing his status as one of the most consistent producers within the scene right now. With productions guaranteed to keep you immersed for their duration, from infectious House gem 'Hotness' to future anthems 'Pianista' & 'Nine O Six' through to Techno monsters 'Mastil' & 'Messing' to sublime pockets of deepness like 'Goudi' & 'Raf', 'Out Of The Box' is filled with floor filling club tracks, which on occasion, see fellow friends & producers Chus & Ceballos, Siwell and Techno giant Mark Broom join him in the studio.
The results are explosive!
Included in the BUNDLE is Mihalis Safras' exclusive DJ mix of the full album, alongside a 'Remix' version of the album scheduled for August 2013, including essential remixes from Ben Sims, Dosem & many more.