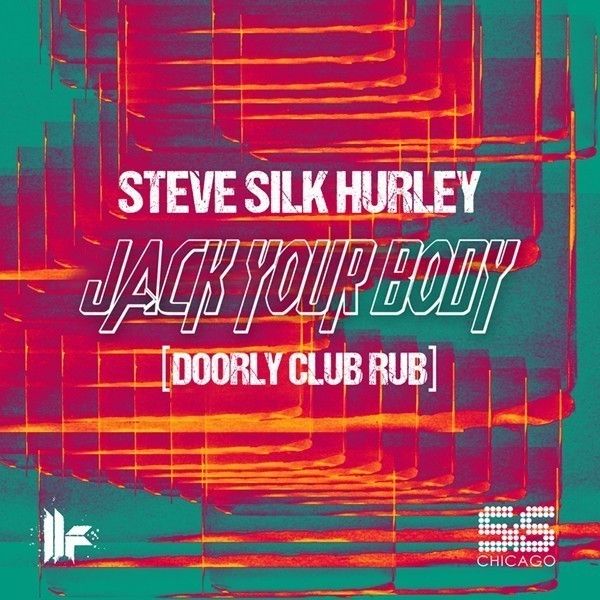 Steve Silk Hurley – Jack Your Body (Doorly Club Rub)
In a monumental year for Toolroom Records, we are proud to announce the release of Steve Silk Hurley's legendary 'Jack Your Body' in conjunction with S&S Records, updated by rapidly rising star, Doorly,
Pioneering Chicago house producer, songwriter and four time GRAMMY® Award-nominee, Steve Silk Hurley is renowned for his signature mixing skills and diverse mixing style. His immense creative skill also transfers to his production, seeing him sell millions of records and working with the likes of Prince, Madonna, Michael Jackson, R. Kelly and Mary J. Blige.
Written and produced by Hurley, 'Jack Your Body' quickly earned the distinction of being the UK's first house music chart topper and all through club exposure alone, paving the way for the acid house sound. It is a landmark track in the history of house.
Originally released on pioneering Chicago house label, S&S Records, Doorly brings 'Jack Your Body' bang up to date for release on powerhouse label, Toolroom Records. Maintaining the bassline and vocal sample, Doorly updates this mid '80s classic by taking it down a techier route and bumping up the bass, whilst maintaining crisp and clean production throughout.
An inspiration to his contemporaries and a generation of producers who follow, it is only fitting that Steve Silk Hurley's seminal track, 'Jack Your Body', receive the remix treatment from our tip for the future of house music, Doorly.