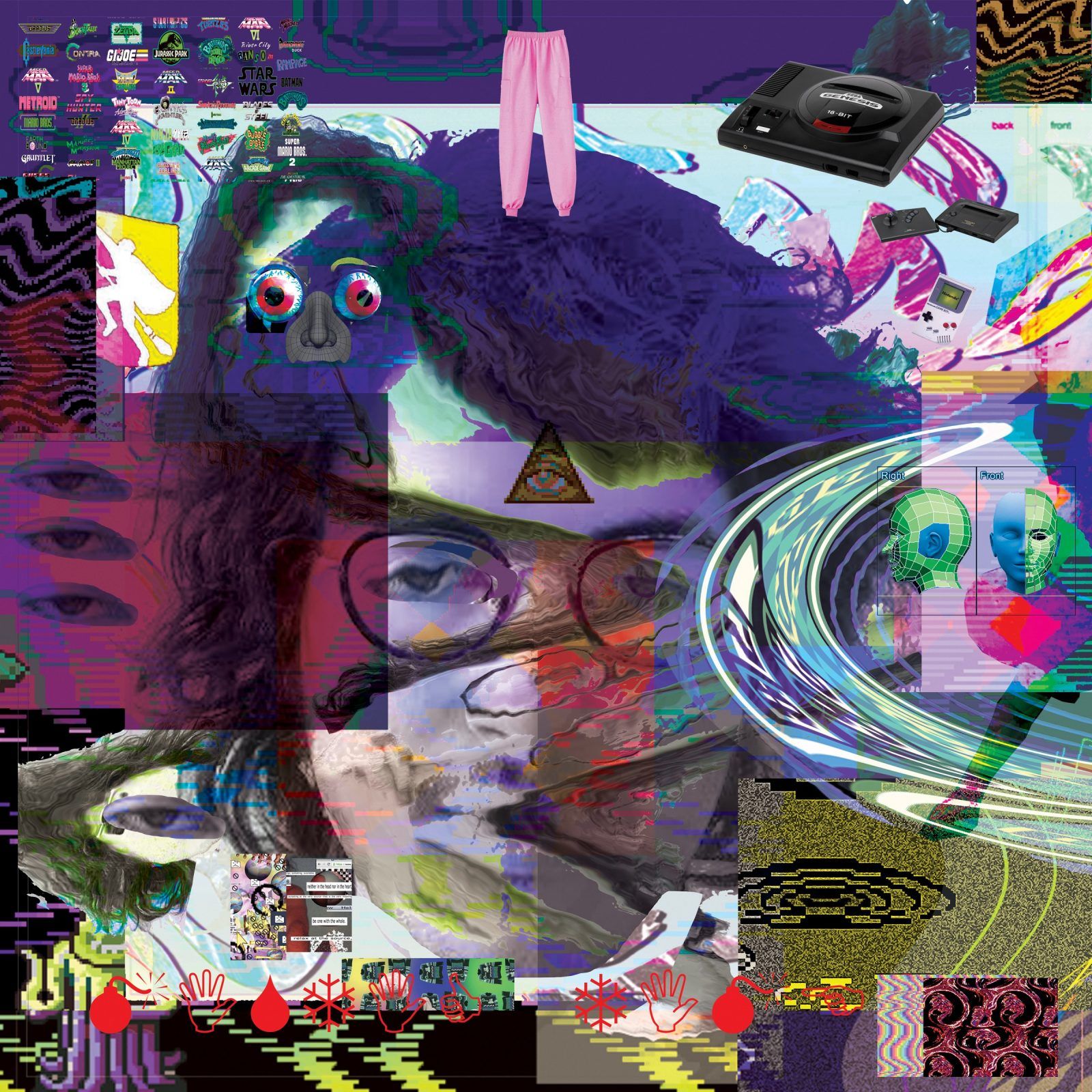 Mijo – Los Ninos Tambien Pagan EP
After releasing remix projects, music from emerging new talents and soon to be superstars alike, the always-interesting Her Majesty's Ship label turns to Mijo for its next EP.
Mijo is the latest, more techno orientated, alias from 90s born Mexican multi-instrumentalist and producer Alec Sander known for his work as La Royale and as label boss of Electrique Music, Disque Discos and Exxxtra Picante. He is one of the driving forces of the Mexican scene that here offers five more exciting tracks in his own 'Mex-tech' style.
'Burundanga' ft. Macaulay is a lively bit of mid tempo house shot through with sci-fi synths that wilt and shimmer, acid twitches and a taught bassline. Ghoulish sounds also bleed in and out and add to the overall trippiness of the tune, as do filtered vocals and raw drum fills.
'Precisamente' is another outer space experience where bleeps and squeaks bring character to a nervy late night drum track. A looped bassline rides up and down and plenty of dusty textures breath extra life into the whole curious affair.
'Paz y Amor' then picks up the pace as a more direct house cut. The nimble, stabbed bassline drives things along with plenty of warped synth patterns and rough hi hats all adding to the mix before final track 'Para Pura' is a slow burning thing that grows ever more dominant thanks to its droning electro lines and frazzled synths. It's a perfect mid set stomper that will get people marching to the same space age beat.
Buy the EP digitally and it will also include the woozy space-tech of 'Ahi Viene', a mysterious and curious house cut with as much feeling and colour as all the other great tracks that make up this excellent new EP from the ever rising Mijo.
Tracklist
1- Burundanga ft. Macaulay
2- Precisamente
3- Paz y Amor
4- Para Pura
5- Ahi Viene (digital only)