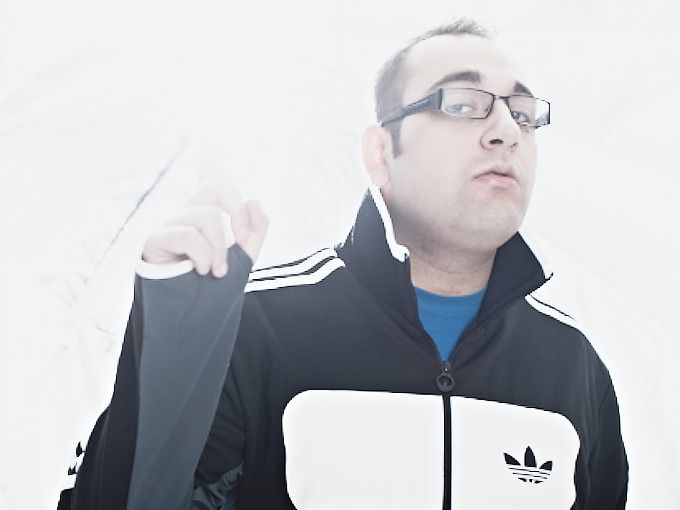 Mike Newman gives Vudu Records his 'Nightmare'
At only 22, Mike Newman has mastered his art relatively young and having already kicked out releases on Toolroom, Stereo Productions and Soulman, it's not hard to imagine the bright future that lies ahead. Touching down with his first release on Vudu Records, the deep and techy 'Nightmare' is already turning heads within the industry; we caught up with Mike to find out more about the release.
Hi Mike! Things seem to be going amazingly for you at the moment – which things stand out the most so far?
Well, first of all, I've started my own label called 'Bagira Ice Records'. I've had amazing feedback for it and on my own label there are no boundaries, I can do whatever I want.
You tend to edge towards the techier side of house – what is it about this that you find so appealing?
Everyone who follows my work knows that I am a groove-orientated producer with a lot of funk; because of this, I'll never move too far from tech-house. But, I am an artist who likes to get out of his own comfort zone sometimes and I love the adrenaline rush I get from working on beats and sounds that I have never made before. But, no matter if a song of mine is soulful house or tech-house, you'll always recognize that it is a Mike Newman song.
You're originally from Budapest – how has the music scene there influenced your sound?
Unfortunately, the Hungarian music scene is not the same as it was 10-15 years ago and there's a lot of room for improvement. I have to say that I usually listen to the mixes of the "old", classic Hungarian producers and deejays, they gave me a lot of my inspiration. However, nowadays the Hungarian scene is really well represented abroad.
How did you end up signing 'Nightmare' to Vudu records?
I have always been a fan of My Digital Enemy, I remember the days when I was buying their electro style vinyl and spinning them at parties. When it was launched, I started listening to tracks on Zulu Records and began buying their releases on Beatport too. Because I loved their sound, I started communicating with the guys and they told me that they would love to have a release from me on their label. I sent them Nightmare and as it is a bit of a stronger sound, they decided to release it on Vudu.
What's your experience with them been like so far?
The guys at Vudu are geniuses and I've always found something interesting in their releases that I love.
And how about the future? Have you got big plans?
After having a small break, I'm back at the studio and working hard on new tracks. I'm trying to get more of a funky sound into the modern scene, I hope I can succeed 🙂
Also the gigs are back on and from October, I'll be meeting my fans at several parties worldwide. That's the part I really love and you can find more information about my live performances at: www.facebook.com/mikenewmanmusic
Check out 'Nightmare' here –
http://www.beatport.com/release/nightmare/1155004
http://soundcloud.com/vudurecords/mike-newman-nightmare-vudu
Soundcloud.com/djmikenewman
Twitter.com/mikenewmanmusic
https://www.facebook.com/VuduRecords