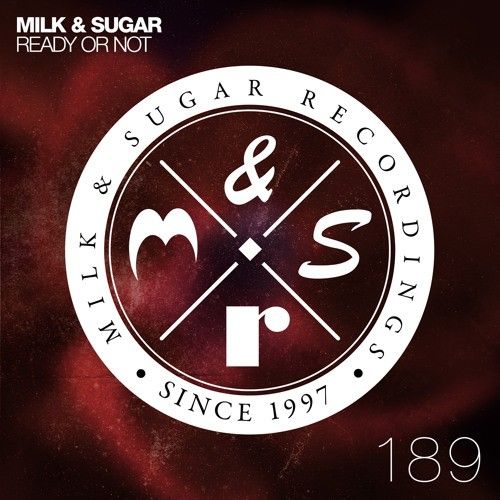 Milk & Sugar - Milk & Sugar – Ready Or Not
After last year's European Summer smash 'Canto Del Pilon', German house giants MILK & SUGAR return with their addictive new single 'Ready Or Not', a call-back to their roots of funk, soul and disco music.

Whilst sampling the classic 'Ready or Not Here I Come', originally by The Delfonics but perhaps most known from The Fugees 1996 version, Milk and Sugar have taken the hook and transformed it into a sure fire summer anthem. Built on the foundations of a heavy bassline, a string and 70-Brass lick 'Ready or Not' is driven by the powerful voices of upcoming British R'n'B singer Taisa Bennet and Berlin Underground hero Kevin Knapp.

Working together for almost twos decades, Milk & Sugar have enjoyed great success as DJ's, producers and label owners and have been honoured with several golden records, as well as the German and Italian DJ Award. With their unique house sound, they have heated up the dance floors of the best festivals around the world such as DJ Magazine Top 10 clubs Pacha, Space and Amnesia in Ibiza, and Green Valley and Sirena in Brazil.