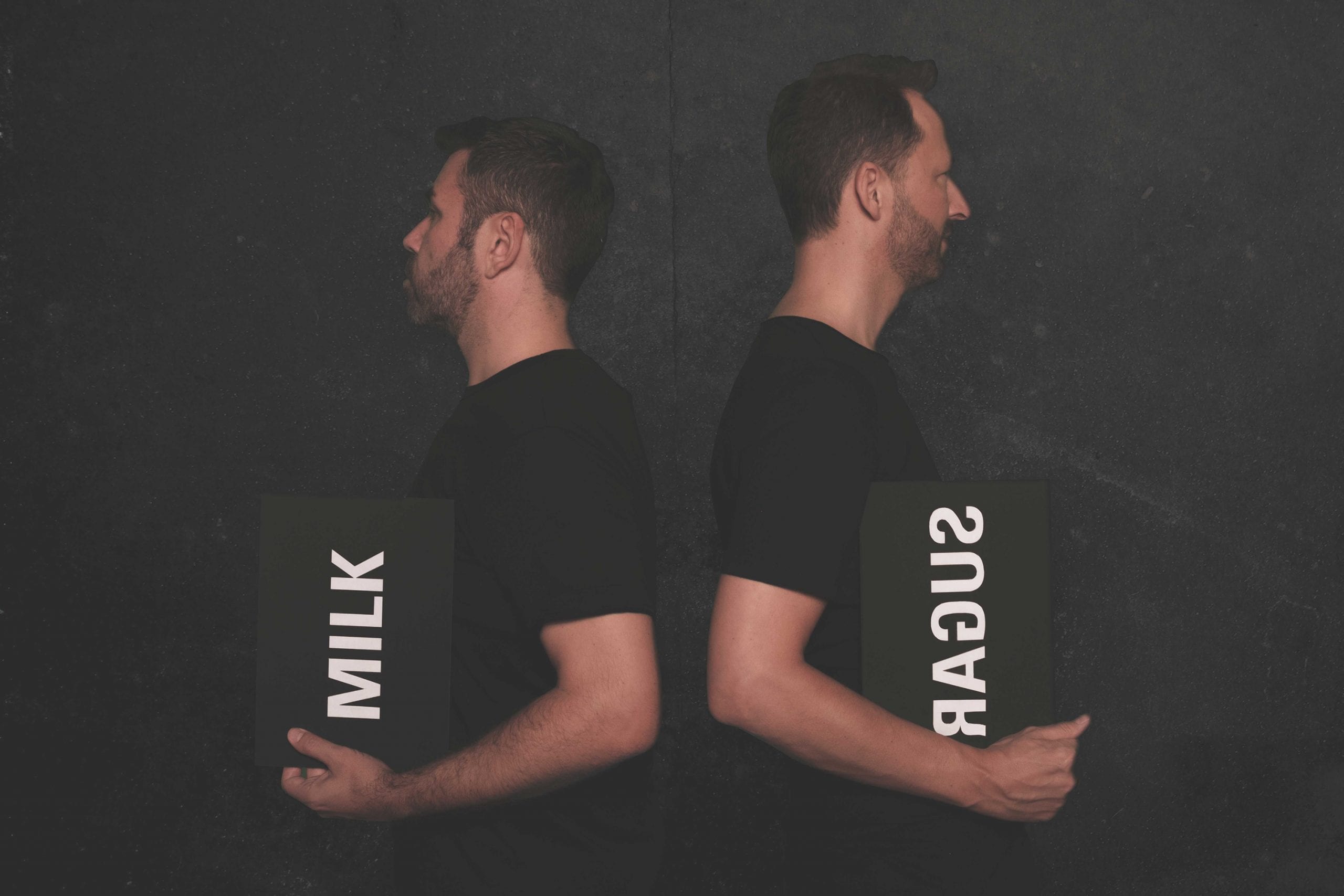 Milk & Sugar unveil 10th 'Club Cuts' edition
On January 17th 2020 Germany's favorite house music double act Milk & Sugar unveil a new edition of their highly acclaimed CLUB CUTS compilation series.
The 10th volume is once again featuring twenty hot club essentials from house music royalty such as Full Intention, Joeski, Dario D'Attis, Angelo Ferreri, Sllash & Doppe, Ben Delay, Ron Carroll, Block & Crown and of course Milk & Sugar themselves. Milk & Sugar Club Cuts – always the right tracks to get your party started.