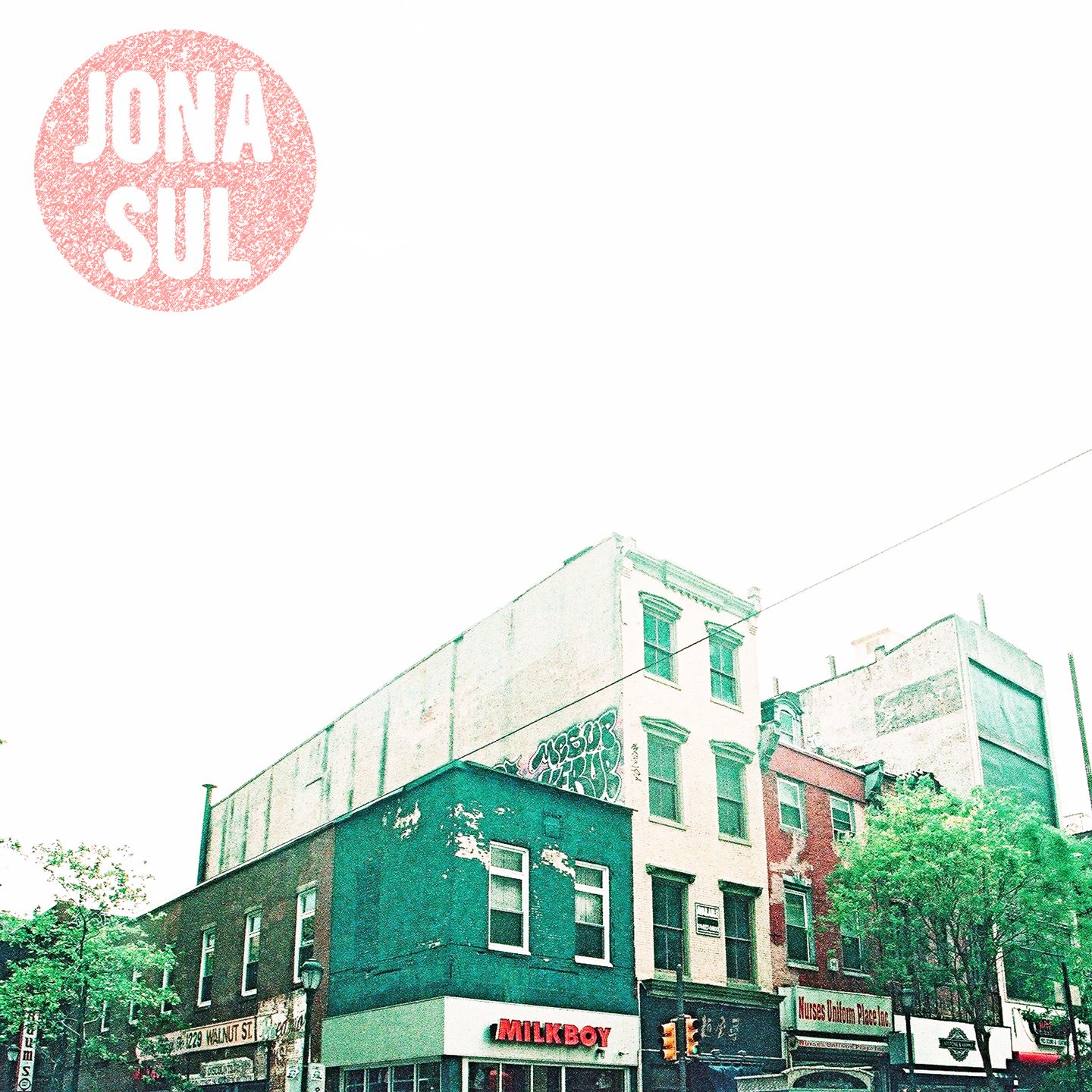 Jona Sul - Milkboy
New regular Southern Fried Records artist Jona Sul is back with his third EP on the label. 'Milkboy' is another expressive electronic affair featuring four tracks that go way beyond the dance floor.
Jona is a Brighton based artist with real artistry in his productions. His music takes cues from all over, not just the club, and features proper arrangements and very real songs. His first EPs—the last of which was 'Full Fat' in December 2015— picked up praise from many media outlets and as he continues to evolve, Jona is sure to pick up many new fans.
The excellent 'Jerzey' goes first and is a pleasantly heartbroken mix of spritely synths, broken beats and dehumanised vocals. Reflective and shiny, it's an uplifting tune with a lazy but infectious groove at its core. Equally easy to love, 'Elmer' is another summery cut with elastic drums, shimmering chords and a real outdoor festival feel.
On the flip, the goodness continues with 'Bayside Casio,' a perfectly ramshackle groove with tumbling percussive patterns, deep looping bass and pained synths that come together in the same magical ways of a classic Caribou track.
Lastly but by no means least, the top title track 'Milkboy' is loose and skittish, freeform and full of suggestion as it drops into a slick minimal groove, with shuffling drums, subtle working in of vocal mutters and rich layers of sun kissed synths.
These are four more expressive and individualistic tracks from one of the most interesting names in the game right now.
Tracklist:
1. Jerzey
2. Elmer
3. Bayside Casio
4. Milkboy