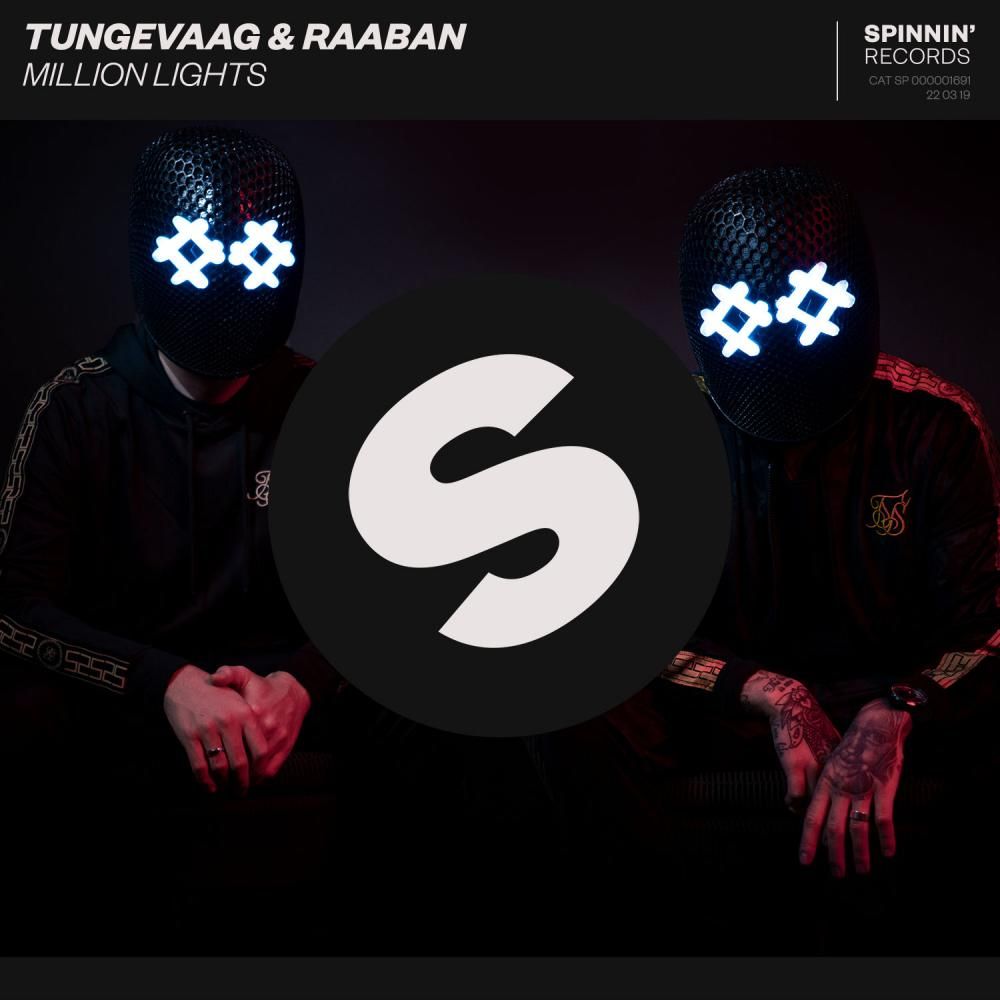 Tungevaag & Raaban - Million Lights
Powerhouse duo Tungevaag & Raaban brings the heat with this feelgood gem, 'Million Lights', a blazing piece of dance music, featuringheavenly sounds and famous string melody, courtesy of the guys' trademark feelgood vibes. This dance tune is one to remember, the track is officially out now on Spinnin' Records.
It's a sensational ride we're on together with Scandinavian duo Tungevaag & Raaban. Responsible for their unique blend of pop and dance, the guys now present their much anticipated 2019 festival anthem 'Million Lights'. It's a record that says it all, seeing the duo in full effect with an ecstatic sound that combines their typical uplifting dance sound with infectious pop vocals. It's a catchy tune that's bound to make waves among both radio and festivals crowds.