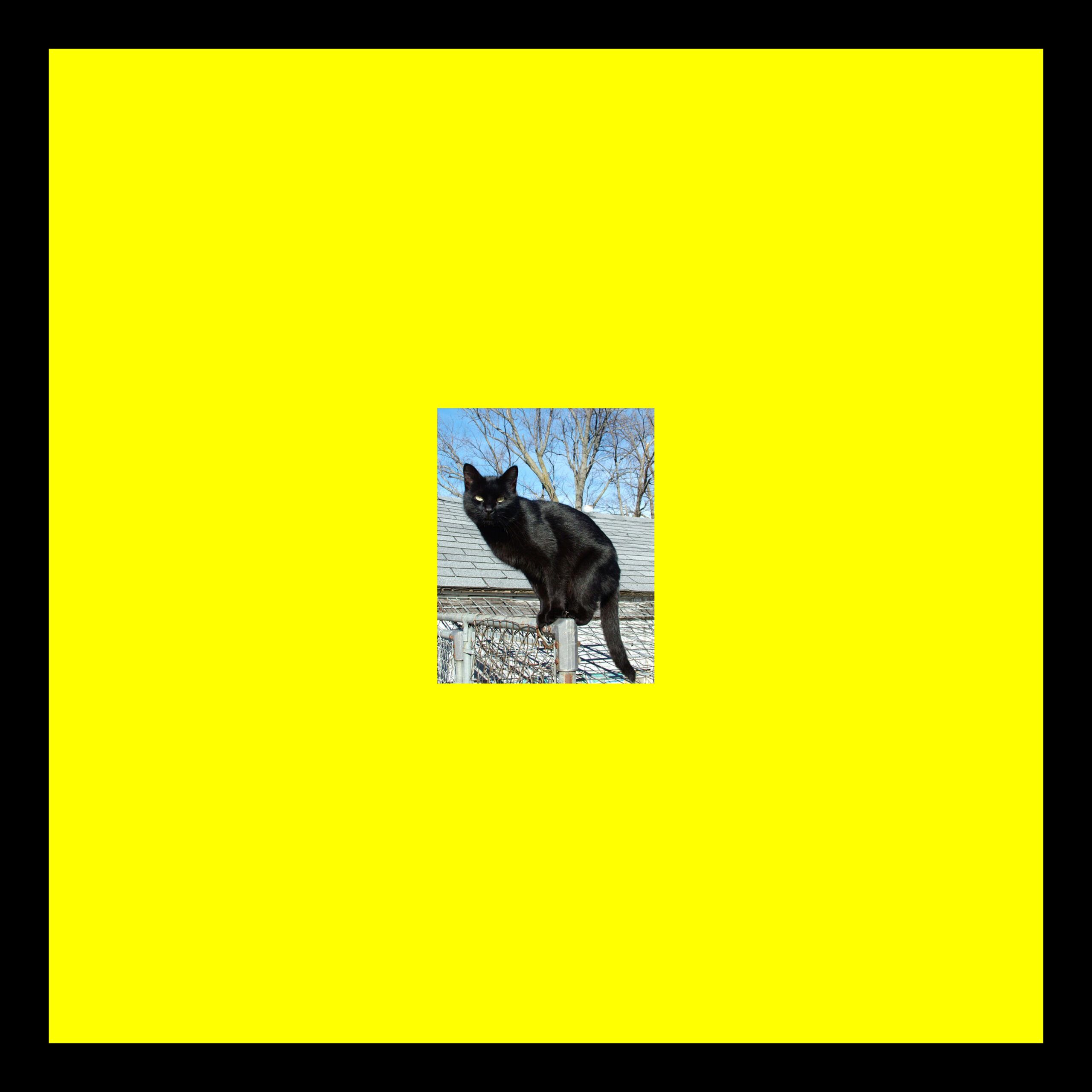 Pitto - Panthers On The Roof
Release Date – 19th April 2019 Buy – https://kompakt.fm/releases/panthers_on_the_roof_ep
We are very proud to announce the birth of our sister OOSSHA. She goes by many names but her true name is called out by visceral drums and rattling rhythms.
OOSSHA is a new platform of the SoHaSo imprint that focusses on a warmer landscape. It is an outlet for music that's dedicated to house and alternative styles while always maintaining fierce and unique ingredients that conquer hearts. Pitto is the first artist to lead the OOSSHA way. His Panthers On The Roof EP is an ode to the wonderful and weird.
epel Jazz's infectious groove and skewed bass patterns serves as the main course dish here. I Do The Case With A Chase brings a more musical side to the kitchen table. Filtered sample chords, meticulous drum programming and vocal parts all work together in a well-oiled dancefloor curveball with a sense of acid tribalism.
Prins Thomas reworks Lepel Jazz in an even more odd, and yes perverted, affair. Stripping the elements and utilizing hypnotizing descending synth arpeggios and sweaty field recordings to maximum effect. Dum Dum is a hymn to get through life smiling. With its irresistibly contagious vocal and wonky bassline, it is a massive funk weapon and a worthy final dish to conclude a delicious menu.
https://soundcloud.com/justpitto
https://www.facebook.com/justpitto www.justpitto.com