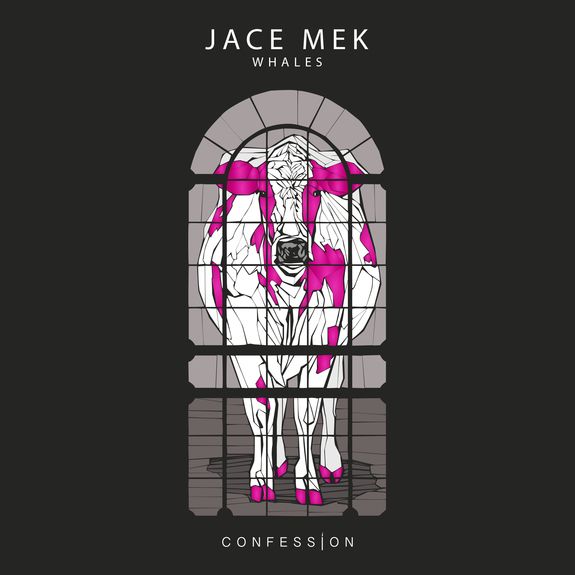 Jace Mek - Whales
Riding a steady string of releases, Confession is back once again with a distinct track from 18-year-old LA based producer, Jace Mek. Having had previous releases on labels such as DIM MAK, Main Course, and Buygore, this young budding producer now brings his signature sound to Confession with the release of "Whales".

Jace Mek's latest effort fits in perfectly with the innovative catalog of releases already piling up on the Confession's repertoire. Beginning with a scattered array of drums, the track builds on pitched down vocals and frenzied synth stabs, which ultimately morph together, dissipate, and are replaced by relentless drums and an aquatically arranged lead. Unique in all aspects of sound, artwork and title, "Whales" is testament to Confession's commitment to releasing ingenious and innovative new tracks from visionary producers from all over the globe.

Having firmly established itself as the go-to label for underground releases by both fresh-faced, and veteran producers, Confession looks to once again up the ante with new tracks being sent in almost every day proving that Tchami's label is only getting bigger and better. Be sure to stay up to date with Confession at the socials provided below.