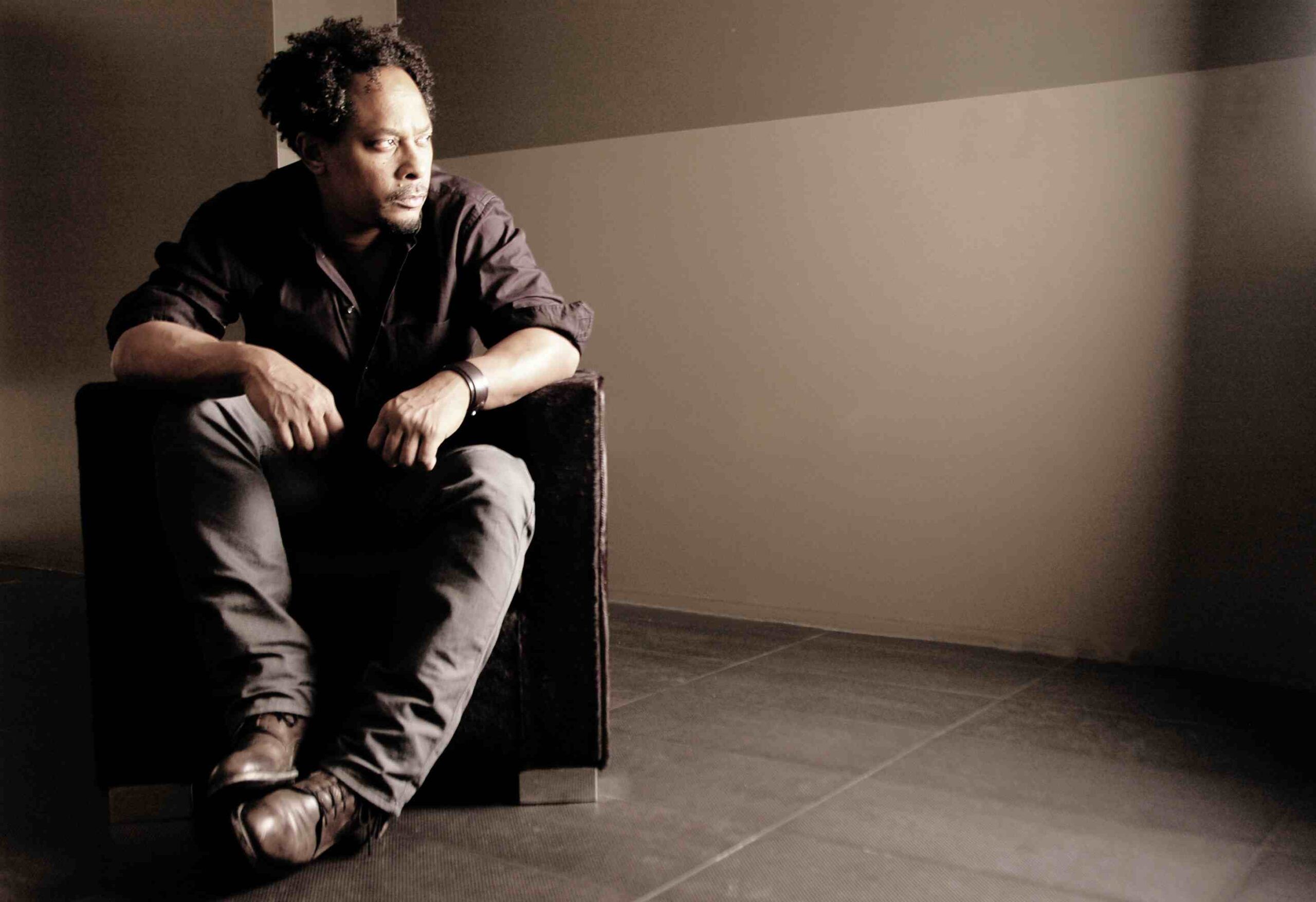 Ministry of Sound 24th Birthday Party
Techno star Derrick May returns to headline Ministry of Sound's 24th Birthday celebrations on Saturday 19th September 2015. On the night Wookie, Lee Curtiss, Jimpster and Camelphat will support the Detroit originator in the club's The Box, plus a very special guest still to be announced for 103.
Derrick May is a true legend of techno and house music, originally making a name for himself in Detroit's after-hours clubs before exporting his analog electronic sound to the rest of the world. After kick-starting the Detroit techno scene as one of the Belleville 3, May's classic track, 'Strings of Life', went on to become one the most influential dance tracks ever produced. May also runs the legendary Transmat record label.
The highly esteemed culturally diverse DJ producer has just performed his 'Techno Symphonic Fusion' concert with the Detroit Symphony Orchestra, conducted by Dzijan Emin, in his hometown's Chene Park.
Detroit DJ, Lee Curtiss, co-founder of the Visionquest label and parties with Seth Troxler, and who has become one of the most in-demand DJs worldwide. He will be backed up by UK house legend, Jimpster, owner of Freerange Records and vanguard of the UK underground scene for 20 years. They will be supported by CamelPhat whose new single 'Siren Song' feat. Eden will be released on Axwell's Axtone label.
The birthday celebrations also feature renowned London producer and remixer, Wookie, who has been cited as an influence by Disclosure, Rudimental, and Skream & Benga and whose single 'Higher' featuring Zak Abel put him back in the spotlight last year.
Wookie, Norris Da Boss Windross, Archie B, Sam Supplier and a very special guest will be taking over 103.