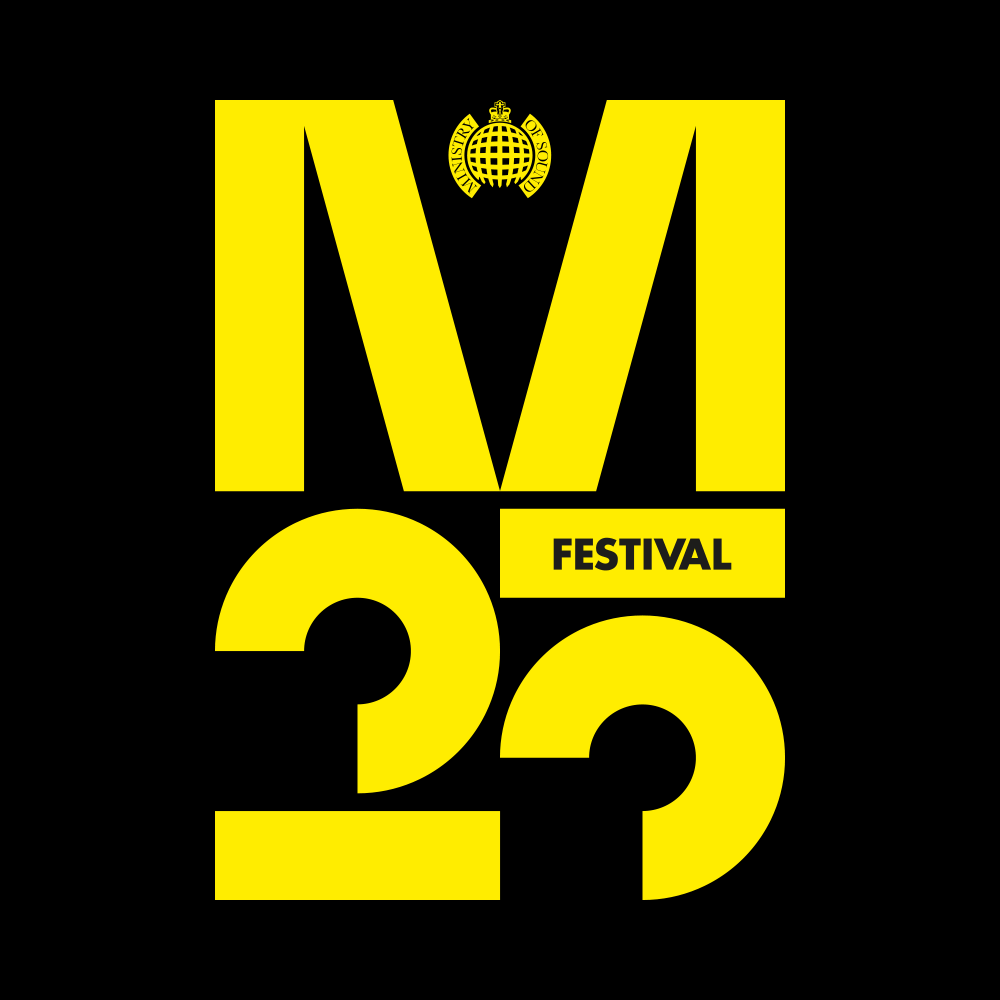 Ministry of Sound Announce Full Lineup for M25 Festival
Ministry of Sound announce the full lineup for M25 Festival, an all-day event to celebrate their twenty-fifth anniversary. Uniting seminal figures from dance-music legend, Trent Park will host an unmissable party on Sunday 7th August 2016 with performances from Haçienda Classical, Erick Morillo, DJ Sneak, Byron Stingily, François K, Danny Rampling, DJ Pierre and many more…
As one of the nightclubs longest running residencies, Ministry of Sound bring Rulin' to the Main Stage for a lineup that revisits some of dance-music's most explosive moments. Sets will come from the likes of Ten City front-man Byron Stingily, who released dancefloor anthem 'You Make Me Feel (Mighty Real)' and Steve 'Silk' Hurley who's seminal record 'Jack Your Body' has been a continuous feature on dancefloors across the globe, since it's release in 1987.
Main Stage highlights will also include sets from veteran DJs Mark Farina and Norman Jay MBE, who join previously announced headliners, Haçienda Classical, Erick Morillo and DJ Sneak.
Bringing the soul of NYC dance mecca, Paradise Garage to M25 Festival, A Night In Paradise will reunite some of the institution's central figures with a headline set from Body&SOUL stalwart François K, alongside long-term collaborators David DePino, Joey Llanos and Victor Rosado. A special guest appearance will also come from Ministry of Sound co-founder Justin Berkmann.
The carefully curated lineup in Shoom's arena explores the journey of dance-music from it's Balearic roots in Ibiza, to the acid-house basements of London, as Shoom head-honcho Danny Rampling, is joined by the likes of Balearic-beat originator, Alfredo, acid-house pioneer DJ Pierre, revered producer Marshall Jefferson and Shoom fraternity, Farley & Heller.
MINISTRY OF SOUND PRESENT: RULIN'
HAÇIENDA CLASSICAL
ERICK MORILLO
DJ SNEAK
BYRON STINGILY
STEVE 'SILK' HURLEY
MARK FARINA
NORMAN JAY MBE
CJ MACKINTOSH
JAZZY M
SMOKIN' JO
A NIGHT IN PARADISE
FRANÇOIS K
DAVID DEPINO
JOEY LLANOS
VICTOR ROSADO
SPECIAL GUEST: JUSTIN BERKMANN

SHOOM
DANNY RAMPLING
DJ PIERRE
MARSHALL JEFFERSON
ALFREDO
FARLEY & HELLER
SAYTEK – LIVE
ILONA
TICKETS:
Early Bird tickets start at £25.
www.eventbrite.com/e/m25-festival-tickets-25564970515?aff=IHOUSEU
EVENT LISTING INFO:
NAME: M25 FESTIVAL
DATE: SUNDAY 7TH AUGUST 2016
VENUE: TRENT PARK, COCKFOSTERS, LONDON, EN4 ODZ
TIME: 11AM – 9PM
MORE INFO:
www.ministryofsound.com
SOCIALS:
facebook.com/ministryofsoundclub
twitter.com/ministryofsound