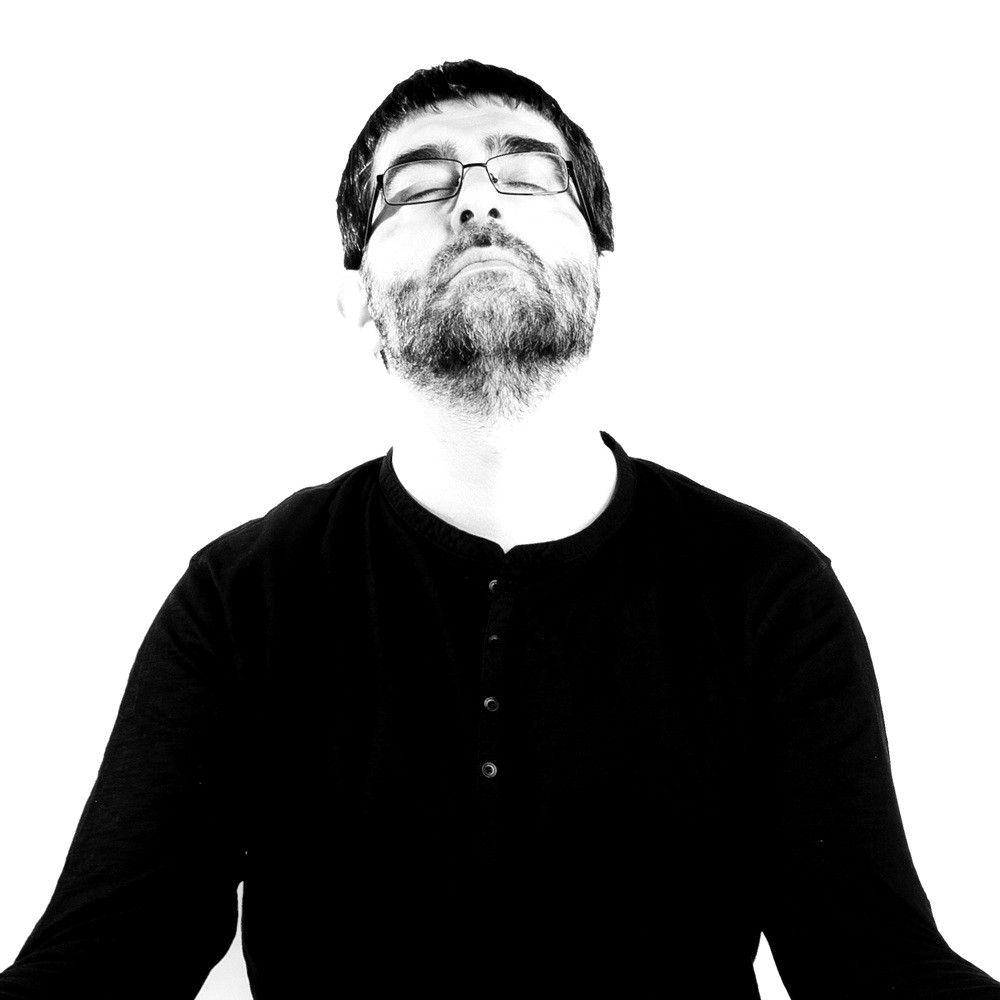 Ministry of Sound Label Showcase: Dr. Kucho!
Ministry of Sound hosts a label showcase on Saturday 13th June with Dr. Kucho! headlining backed up by Gregor Salto, Kokiri, Justin Berkmann and Drums of Death.

Following the success of its sold-out first label showcase in January with Tchami, Mike Mago and X-Press 2, Ministry has selected another international line up of house DJs to represent the label's current sound.
Dr. Kucho! Aka Daniel Manzano Salazar is known as the Undisputed King of Spanish House music. With 250 releases over the last 2 decades, the Madrid DJ has captivated the dancefloors with tracks like 'Lies To Yourself', 'Patricia Never Leaves The House', 'La Luna', 'Belmondo Rulez', 'Hallelujah and 'The Island Of Love'. His best-loved track 'Can't Stop Playing' with Gregor Salto was remixed by Oliver Heldens and reissued earlier this year, amassing 10.5 million plays on YouTube and remains a club anthem.
Gregor Salto is a Dutch DJ who runs label G-Rex. He has also successfully recorded with Laidback Luke, DJ Gregory and Chocolate Puma. The Doctor and Gregor will be backed up by Kokiri, producer of club anthem 'Retrospect', and Ministry co-founder and original house pioneer Justin Berkmann.
Drums of Death heads up 103 with support from the club's outstanding residents Copy Paste Soul and Joziff Jordan.