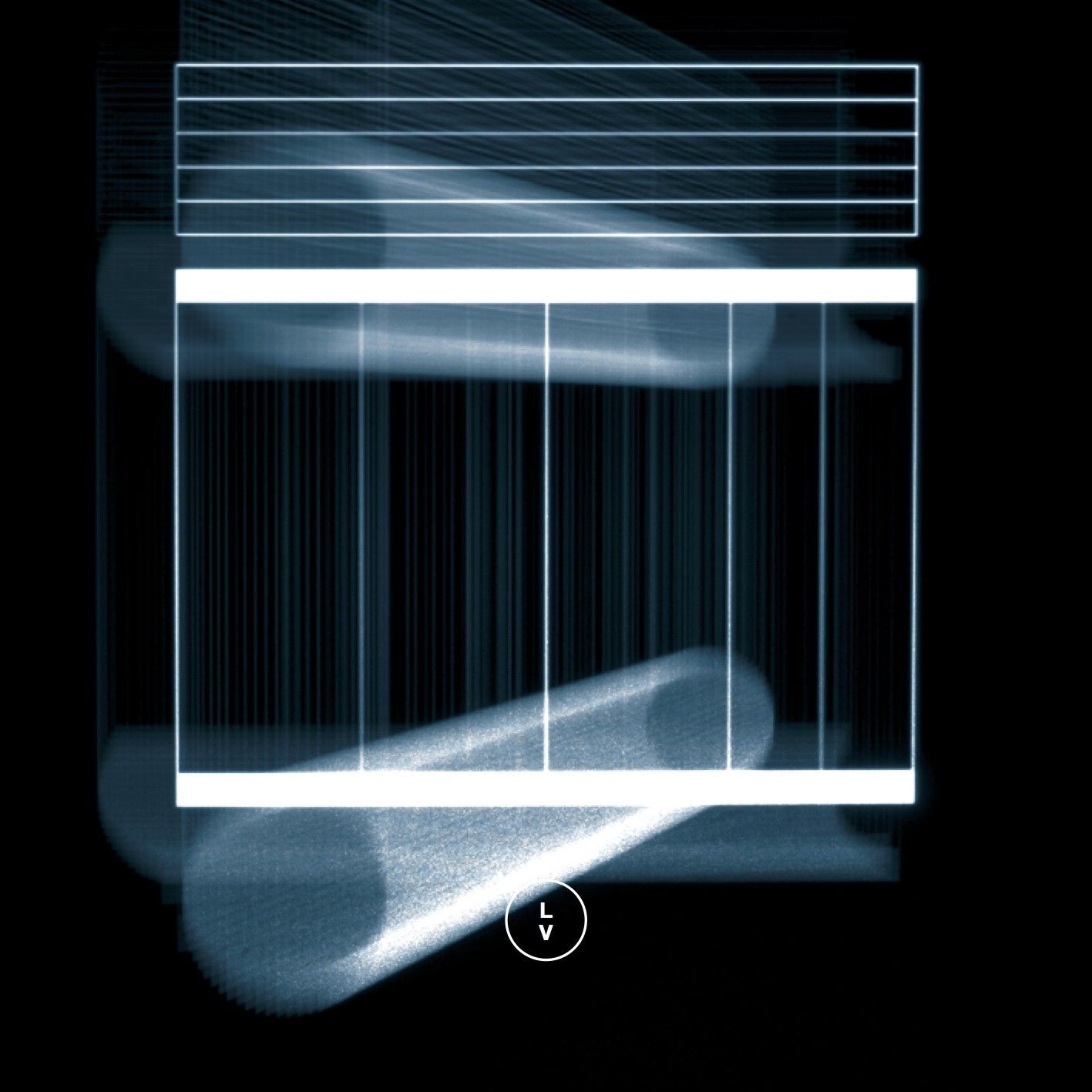 Mintech – Alles Nur Aus Liebe
Releasing pretty much two new essential techno EPs every month, !Organism kick off their November schedule with two new tracks and a remix from Mintech and Loco & Jam respectively.
A regular on this label for a while now, Mintech has been producing his stripped back brand of techno most successfully since 2001 on labels like remain, Lost Demo and Achromatiq, so by now he really has fomented his own unique style.
Up first is 'Alles Nur Aus Liebe', a deep, supple and warm track that is as prog-inclined as it is a techno tool. Riddled with lush melodies that rise up through the scales it takes listeners on a truly colourful journey that is sensory as well as physical.
Remixers Loco & Jam are no strangers to the techno world having burst onto the scene in 2010 after being signed up by Carl Cox for his 2010 Space Ibiza Mixed Comp. Since then they have flourished and this remix finds them in fine form. They flip the track into a moody bit of patient, slow burning techno with subtle chord stabs, distant vocal sounds and a lovely percussive hook that burrows deep into the groove.
Lastly, 'Rolalulu' is a funky bit of electronic music with shuffling drums, knife-edge synth lines that really keep you on your toes and lots of loopy percussive sounds that keep things nice and kinetic throughout.
Firing on all cylinders as ever, both Mintech and !Organism have found perfect techno harmony on their latest EP.