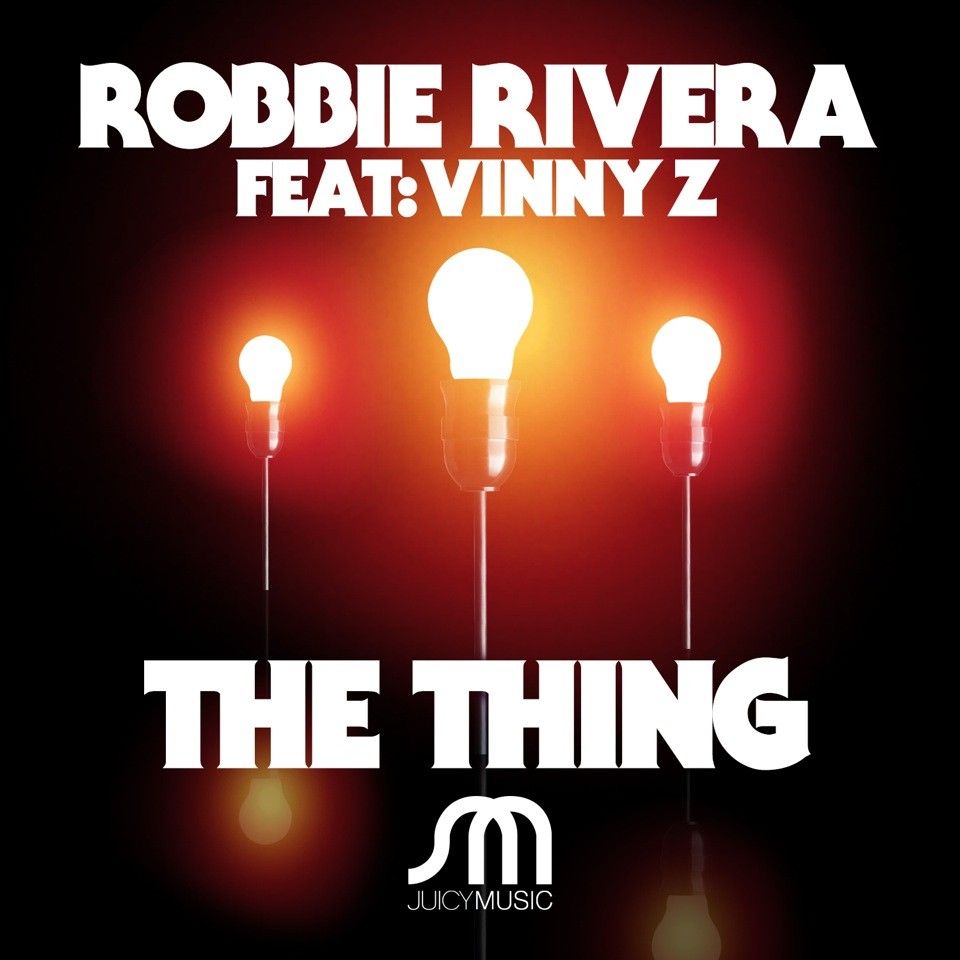 Robbie Rivera ft Vinny Z – The Thing
Robbie Rivera does it again with the preview release of his new house bomb, 'The Thing'. The track is 5 minutes and 22 seconds of pure, raw beats accompanied by vocals from Vinny Z. After a short intro, Vinny Z asks one important question, "Did you do 'the thing'"? The bass picks up, the builds increase, and the rest takes you on a musical journey in hopes of unfolding 'the thing'. In the end, Robbie leaves that up to you to decide – all he asks is that you have a dance floor ready, because when this track drops you will not stop moving and grooving.
Check out the SoundCloud preview below, and mark your calendars for the official release on October 22 with remixes by Gary Caos & Hoxton Whores.
**Interesting track fact: Vinny Z is actually Robbie's personal trainer!**
Robbie Rivera Social Network links:
https://soundcloud.com/robbierivera
https://www.facebook.com/robbierivera
https://twitter.com/robbierivera
http://instagram.com/robbierivera