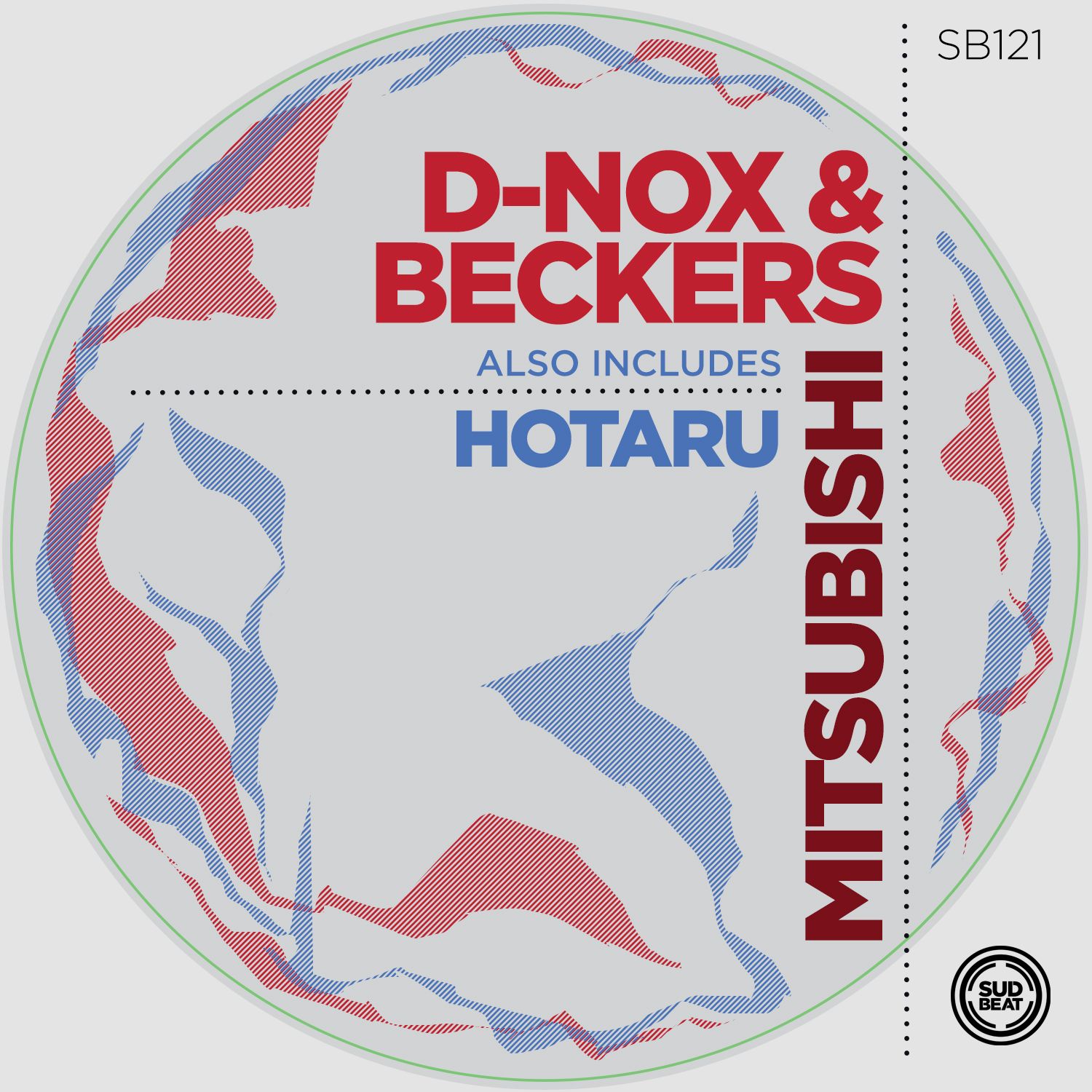 D-Nox & Beckers - Mitsubishi
D-Nox & Beckers belong to a unique group of producers that are loved by many DJ's of different genres, from the deeper Berlin area to the full on progressive gang – a unique and enviable position to be in!
Their discography is made of countless hits that made them top seller on many prestigious imprints and for the comeback on Sudbeat they prepared two new originals that are certainly destined to be on this infamous list of successful records.
'Mitsubishi' is a swaggeringly cool groove, with its housey classic percussion meeting a tasty top line that tinkles constantly, getting under your skin, before the melodic and phat bassy tones adding depth and energy to the musical concoction. A sprinkling of wobbly synths and some Detroit-like tinges take this gem to yet another level.
'Hotaru' is a mysterious and tripped out mystical workout, spacious and with a groove that just keeps rolling along, encased by cool FX and trippy sounds, some neat drum fills and deep thought provoking arp that really sets the tone. The filthy synth lands adds more mystique and helps the track pick up pace and energy, that engulfs your mind before you've realised what is happening.