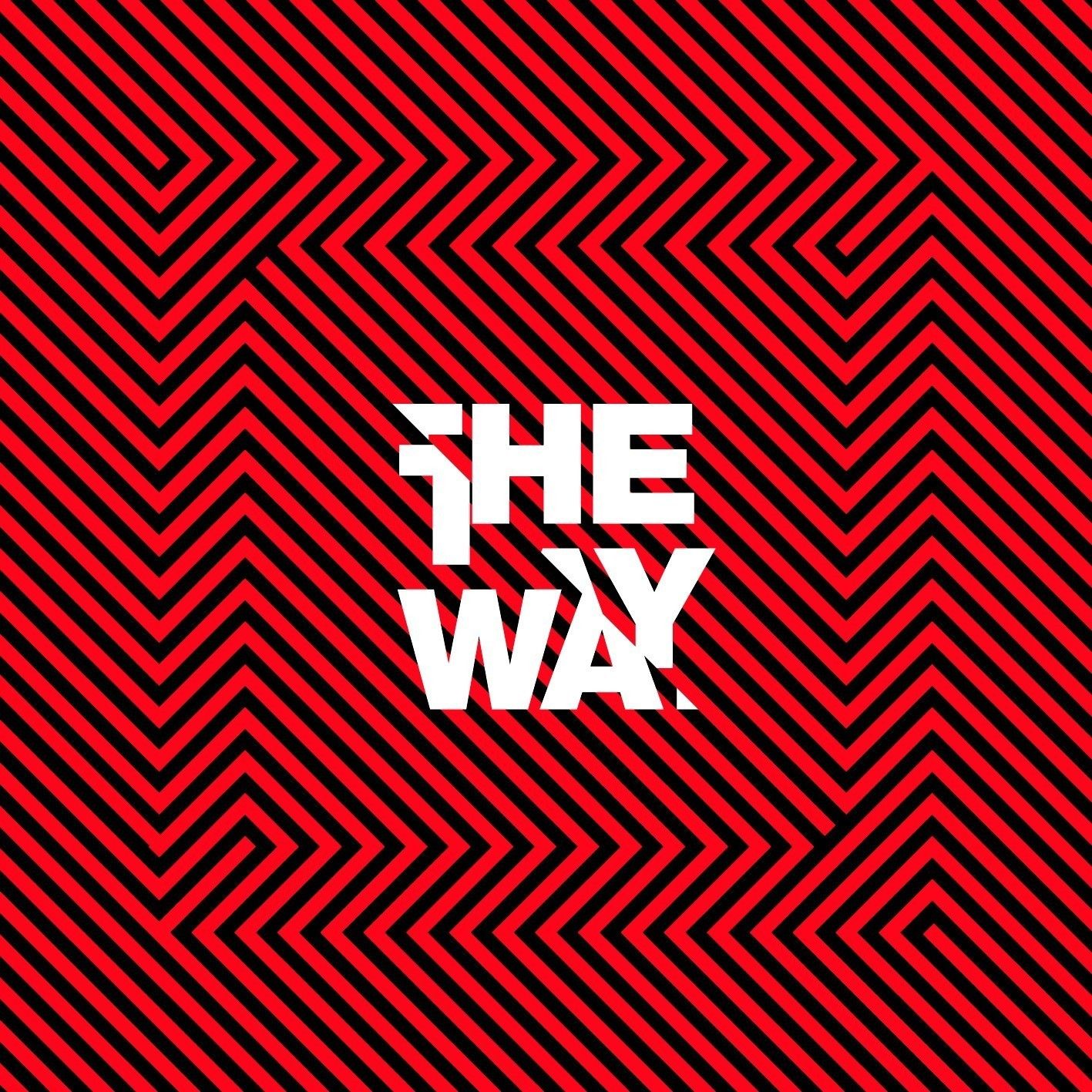 Mixhell 'Spaces'
What do you do if you're the powerhouse percussionist in a Brazillian heavy metal band that's sold in excess of ten million records and you decide you want to explore new musical possibilities? If you're Iggor Cavalera, you up your sticks from the Sepultura drum stool, form a band called Mixhell with your DJ wife (Laima Leyton) and long time friend and fellow producer (Max Blum) and set about making hypnotic, manically driven electronic music.
As informed by subterranean European dancefloors as it is by South American mosh pits, Spaces – Mixhell's debut album – is truly one of the most invigorating dance albums of recent years. Featuring rhythm tracks so heavy they could shift tectonic plates (Antigalactic), irresistible, rubberized basslines, wayward Moroder-esque analogue synths (the Way, which features Deidre Muro on vocals and as well LCD Soundsystem's Tyler Pope providing instrumentation) and Leyton's glacial vocals (the Edge), Spaces has a sound that's as addictive as it is utterly unique. The album's first single, Exit Wound, with it's euphoric percussion and groovy bass, features the gritty vocals of Greg Puciato from hardcore punk band The Dillinger Escape Plan, further emphasising the collaborative nature of Mixhell as a coming together of great minds and musical friends.
Having previously released singles and EPs on Boysnoize Records (including Spaces' mighty opener, Antigalactic), Mixhell's debut long-player is released is released on Rob da Bank's inspirational Sunday Best label.
Mixhell's live set up features Cavalera and Leyton (with recently added additional help from Max Blum on bass) working with synths and a full-on live percussion rig. The band recently toured as apart of Soulwaxmas with Erol Alkan, Soulwax, 2manyDJs, Xavier (Justice) and James Murphy (LCD Soundsystem).
LIVE DATES:
13th May – Hoxton Bar & Kitchen (supporting CSS)
1st June – Camden Rocks
For more information – www.Mixhell.info