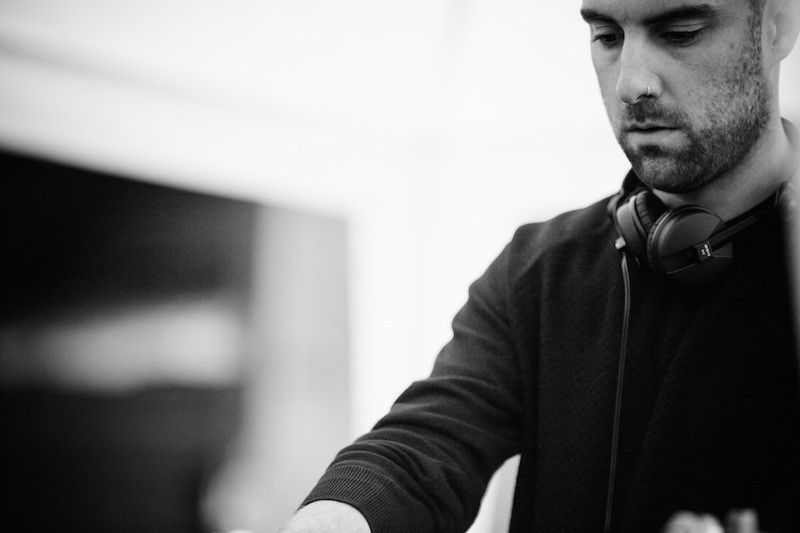 Mixmag Live presents SCUBA (LIVE)
In each artist's career there are pivotal moments that see them reaping the rewards for their committed approach to music. For Scuba, being Mixmag's July cover star is definitely one of them – something that blasts him into a higher sphere of the music scene altogether with no going back.
Scuba, real name Paul Rose, is one of the most innovative and forward-thinking artists on the planet, after a successful career both as himself and as the brains behind Hotflush, the label that signed some of the biggest and most genre-defining tracks of the last few years. A techno luminary insistent on paving the way for others, he refuses to rest on his laurels, and the last year or so has seen him developing an award-winning mind-blowing live show which truly has to be seen to be believedŠ And you'll get a chance to see for yourself on Friday 20th June at Mixmag Live at Village Underground.
If there was ever a Scuba performance not to be missed, this is most certainly it. In any show, the Berghain regular has the ability to lift an audience to hedonistic realms purely with the use of the right synth or reconnect you to earth with a gritty muscular beat – but here you can not only experience his breathtaking live show but also celebrate with him his well-deserved cover slot on the biggest music magazine in the world. A man of few words, Scuba will express his feelings about this achievement in the way he always does best – through the music that got him here in the first place.