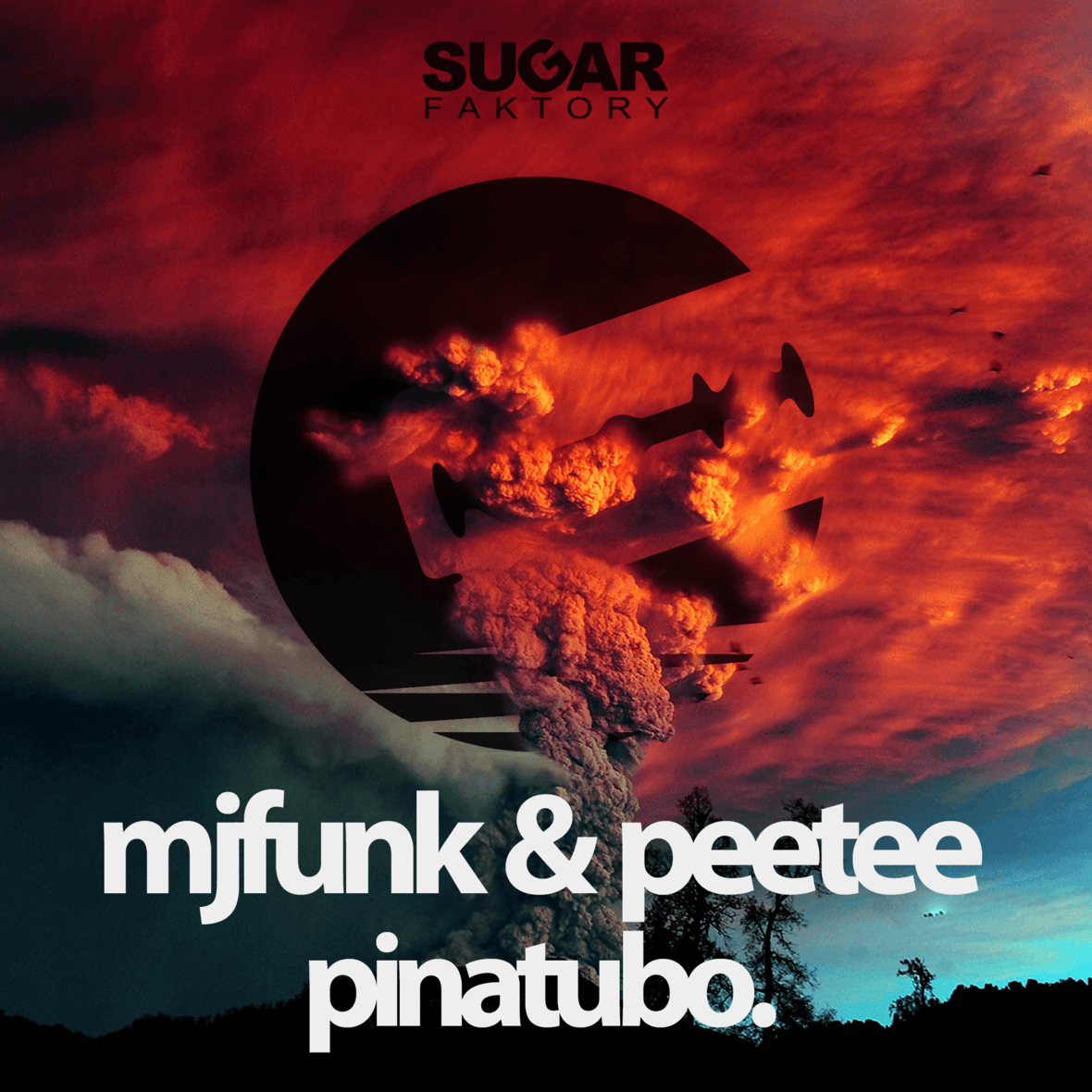 MJFuNk & PeeTee – Pinatubo
PeeTee and MJFuNk are mostly known for that bouncing bass and their high-quality hard-hitting anthems designed with the sole purpose of turning up a crowd.
Their latest production ''Pinatubo'' is a beautifully constructed peak-hour power-driver that combines the best of their penchant for high-octane intensity.
Pinatubo maintains it's momentum from the beginning till its climatic finish!