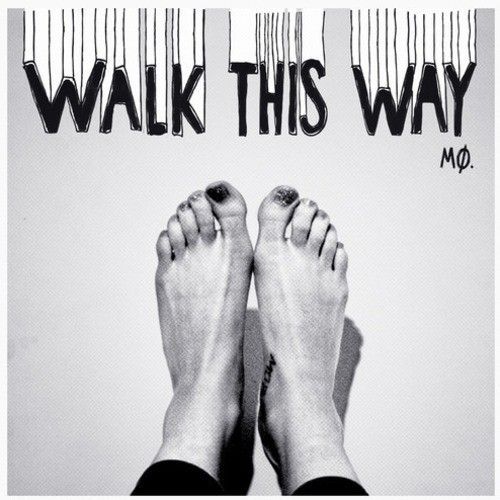 MØ – WALK THIS WAY (SLOWOLF REMIX)
Out today on Sony Music, MØ's (aka Karen Marie Ørsted) huge track "Walk This Way" gets an official rework from fellow Danish artist and producer SLOWOLF.
Following a series of well-received remixes of Kendrick Lamar, Rihanna, Rick Ross and Future, the rising beatsmith SLOWOLF, born Andreas Asingh, released two EPs Wolf Grey and Bounty, demonstrating a powerful sound that rolls over the current wave of low-slung, futuristic hip-hop, underpinned by oversized, heavy bass notes and a barely restrained, pulsating beat, described best by Noisey as "adrenaline heavy and genre-defining."
Wolf Grey and Bounty pull in verses from a delightfully diverse batch of wordsmiths, including Wu-Tang Clan chief Raekwon, MTA Records' Grime Prince Dream Mclean and frequent Rihanna, Chase & Status, Example collaborator Takura. With everyone hammering at the door to get a SLOWOLF sound on their track, you can expect further, very exciting official remixes over the Autumn, before a new EP from the wunderkind producer towards the end of the year.