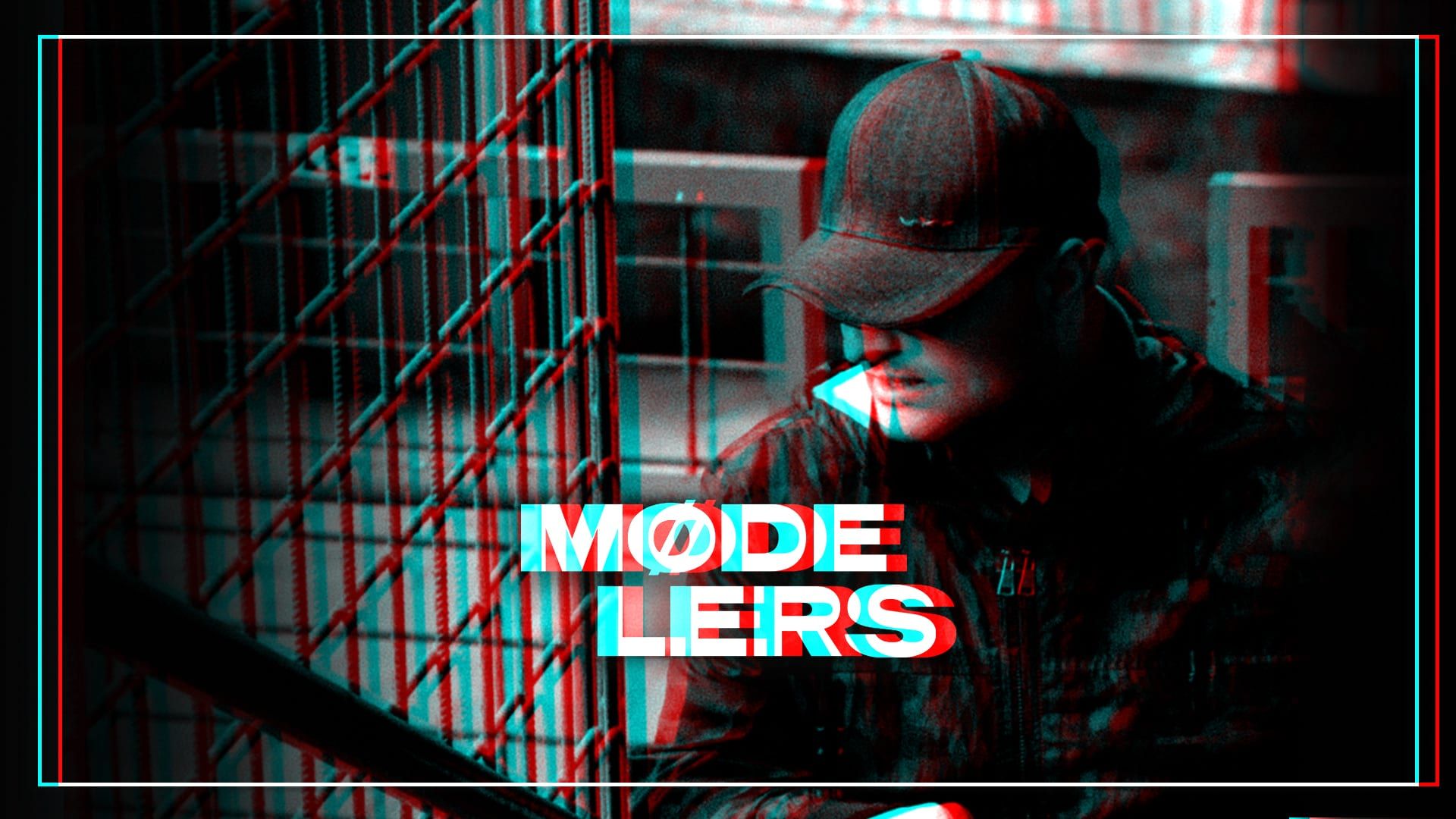 MØDELERS NEW Album & Tour (2020) GALAXY
The italo/german artist Mødelers presents his new album titled "GALAXY" (on sale from January 2020)
Following to the album release we are organising a promo tour in Europe, Asia and USA.
The tour will last about 2 years "touching" some of the most important cities in the world in exclusive clubs
It will be a very special live dj set with all the music from Galaxy, the album is composed by 8 tech house and melodic techno tracks with massive doses of pure electronic music.
In addition to the sound of the album more tracks will be tested during the various sets and possibly released in the following years, so the set will be in its major part composed by new and unpublished elements, but also very futuristic. However it will be composed by 100% productions made by Mødelers and accompanied by live mixed tracks.
The album will be released on Modelers Electronic and the entire profit is going to be donated to a charity.