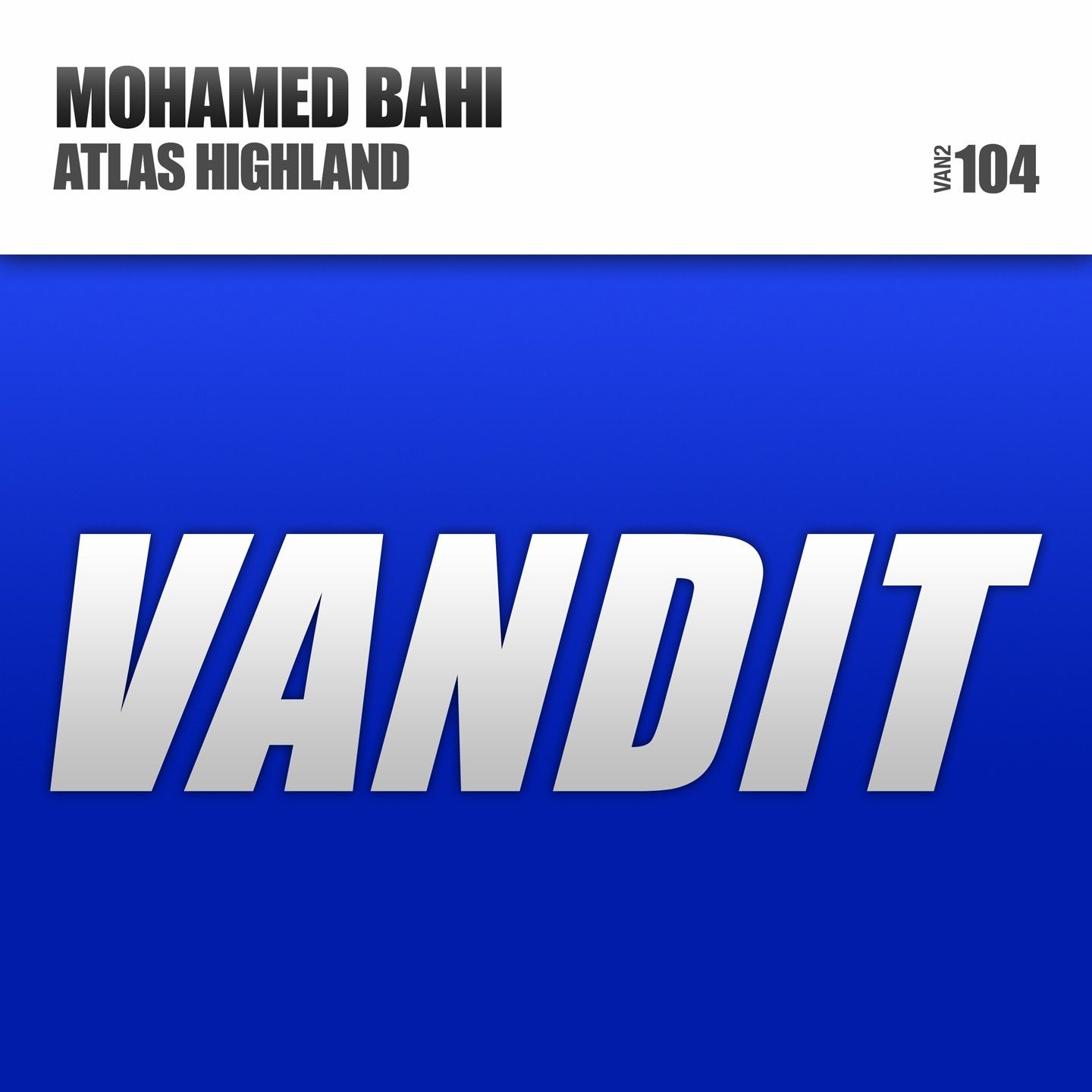 Mohamed Bahi – Atlas Highland
Hailing from a space not greatly enlightened to his musical ethos, Mohamed Bahi is the first to recognize that his fellow Casablancans have yet to attune to high horsepower trance. Never mind Mohamed, Morocco's loss is the rest of the world's gain! Here to show them what they're missing, with the dancefloor engaging 'Atlas Highland', Mohamed delivers his first release to VANDIT's door.
For the first release in what promises be an exceptionally busy June for the label, that's precisely what Berlin's finest music merchants have done. They've tasked the highly assured remix heads & hands of Sneijder and Will Atkinson to two of Italian maestro Giuseppe Ottaviani's 2006 VANDIT oeuvre. The result: two endorphin chasing rebuilds that are going to have you feet, hands and all other extremities in motion all summer long!
Serrated riffs, rolling drums, echoed female harmonics and deliciously tense intro melodies all mark the start of the journey to 'Atlas Highland'. From there Bahi deploys prowling, pitching acid lines to further heady the brew, before dropping it, from height, into a bottomless ocean of sensational pad & chord-isms.
Programming the break's arrangement for maximum impact, he slowly allows those tweaking 303s to creep their way back in. Finally, with a dazzling production sleight of production hand, he uncorks a huge side-chain-compressed, stadium-sized synth riff.
Need to ensure absolutely every single foot in the room is on the floor this month? 'Atlas Highland' holds the key, and from June 19th so will you!