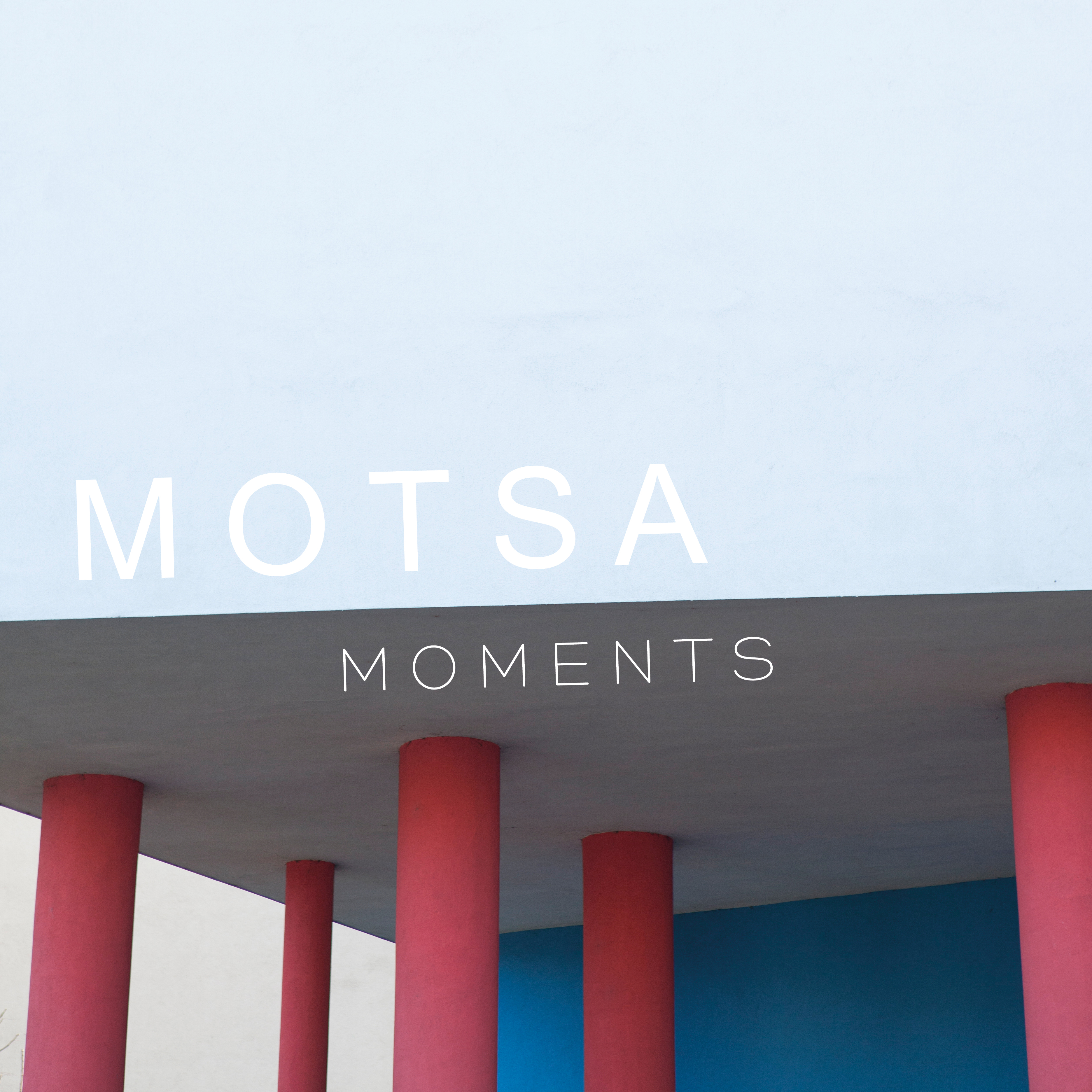 MOTSA - Moments EP
Southern Fried records welcome back half-Austrian, half-Russian artist Valerio Dittrich a.k.a MOTSA to their solid roster for 2016. Here he serves up three top tracks that prove he has now officially broken though after an assured period of releases in the last few years.
Those releases have picked up praise from everyone from DJ Mag and Mixmag to John Digweed and Maribou State. He has remixed for Sasha's Last Night on Earth and Ninja Tune sublabel Counter and always creates diverse and unique tracks that share a common quality with their bass led, beat driven, soulful and harmonic edge. This is the first of two new EPs on the Southern Fried label and comes in support of his forthcomnig DJ dates in the UK.
Opening up this EP in some style is 'The Moment' featuring Raie. It is an effervescing cut with upright drums and big downward synths that add plenty of scale and dynamism. Raie's vocals add intensity and a sense of urgency as colourful, well treated chords shimmer and shimmy up top, with a healthy dose of bass propping the whole thing up. The dub version that is included is a more heady track that adds focus to the well crafted synths and irresistible bass and the end result is a truly explosive and original track.
Zero1Zero' feat. Mile XY is a weightless garage-house affair with punchy, off-grid kick drums bouncing about and making you move. Finger clicks and sombre chords characterise an emotive breakdown and when it kicks again, the inventive drum patterns really standout. Again the vocals, this time from Mile XY, are fresh and add another layer of intrigue and depth to what is a truly one of a kind tune.
This is a great new release on Southern Fried that truly cements the position of the dazzling talent that is MOTSA.
Tracklist:
1) The Moment (feat. Raie)
2) Zero1Zero (feat. Mile XY)
3) The Moment (Dub)