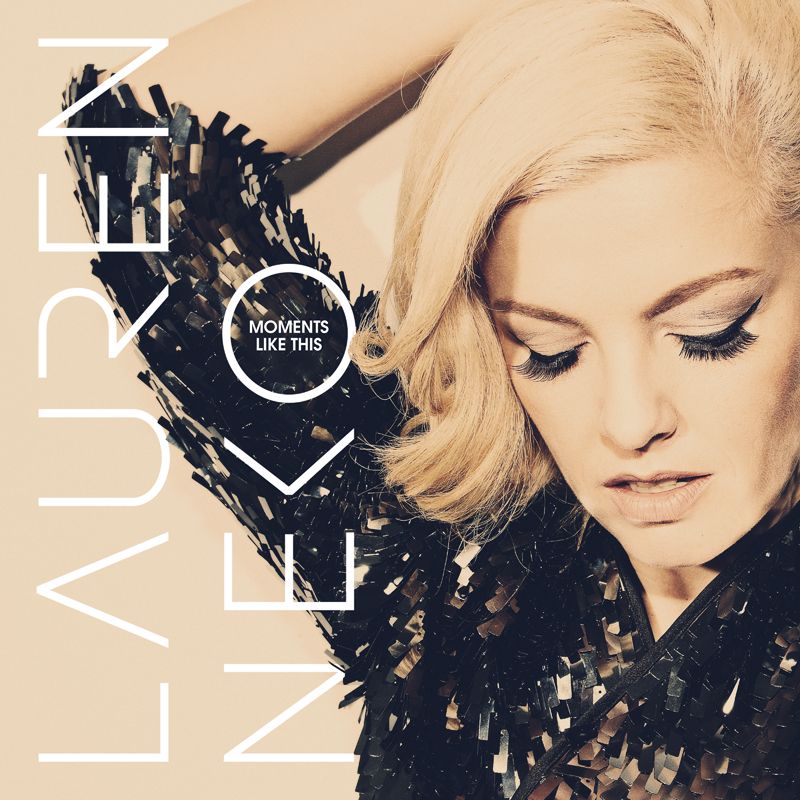 Lauren Neko - Moments Like This
Slime is proud to welcome Lauren Neko to the label for the first single to be taken from her debut album, 'Moments Like This'. The Australian singer and songwriter is no stranger to the imprint, having featured on Hoffman's breakthrough track 'Serenity' last year. Lauren's history with dance music runs deep and has seen her cross genre boundaries with ease, working with multiple artists not just as a performer but as a label owner in her own right with Turn The Night.
'Moments Like This' sees her collaborate with producer Aaron Static on a deep garage cut that combines her beautiful vocal performance with a glittering melody full of melancholic atmosphere. Lauren's heartfelt lyrics perfectly align with the tone and texture of the piece to produce an evocative slice of blissed-out UKG. On the digital flip, label mate Bad Habit transforms the track into a classic 2-step roller brimming with summer sunshine.
01. Moments Like This
02. Moments Like This (Bad Habit Mix)