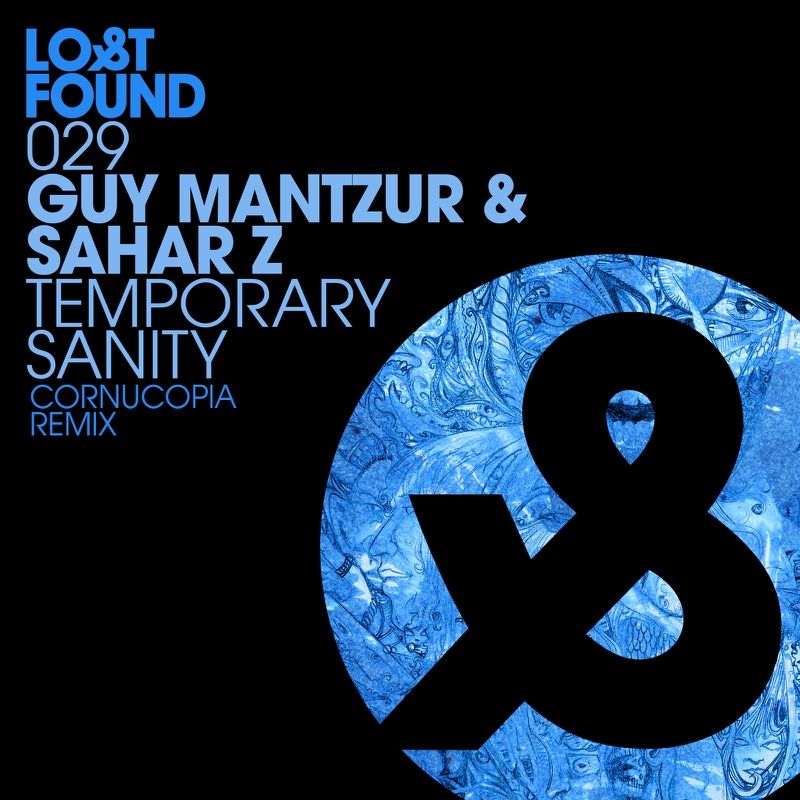 Guy Mantzur & Sahar Z - Temporary Sanity (Cornucopia Remix)
'Temporary Sanity' first appeared on the critically acclaimed 'Time' (LF017) album by Guy Mantzur & Sahar Z, and has remained a standout favourite since the LP was released back in November 2014. Now, Cornucopia has breathed a new life into the track with a beautifully melodic, subtle, sun-drenched percussive remix.
Already a huge track for John Digweed, who loved this remix so much, he featured it on his recent 'Live In Montreal' (Bedrock) release. Since then, the demand has been steadily growing for Cornucopia's rework to be released in its own right, so at last, here we have it in all it's glory on Lost & Found.
Once in a while an album appears that is distinctly special and has the ability to captivate audiences on a global scale, breaking through simplistic genre boundaries and uniting people through its exploration of the psyche of modern electronic dance music. Guy Mantzur & Sahar Z's 'Time' project was such an album, and it remains as captivating and enthralling today.