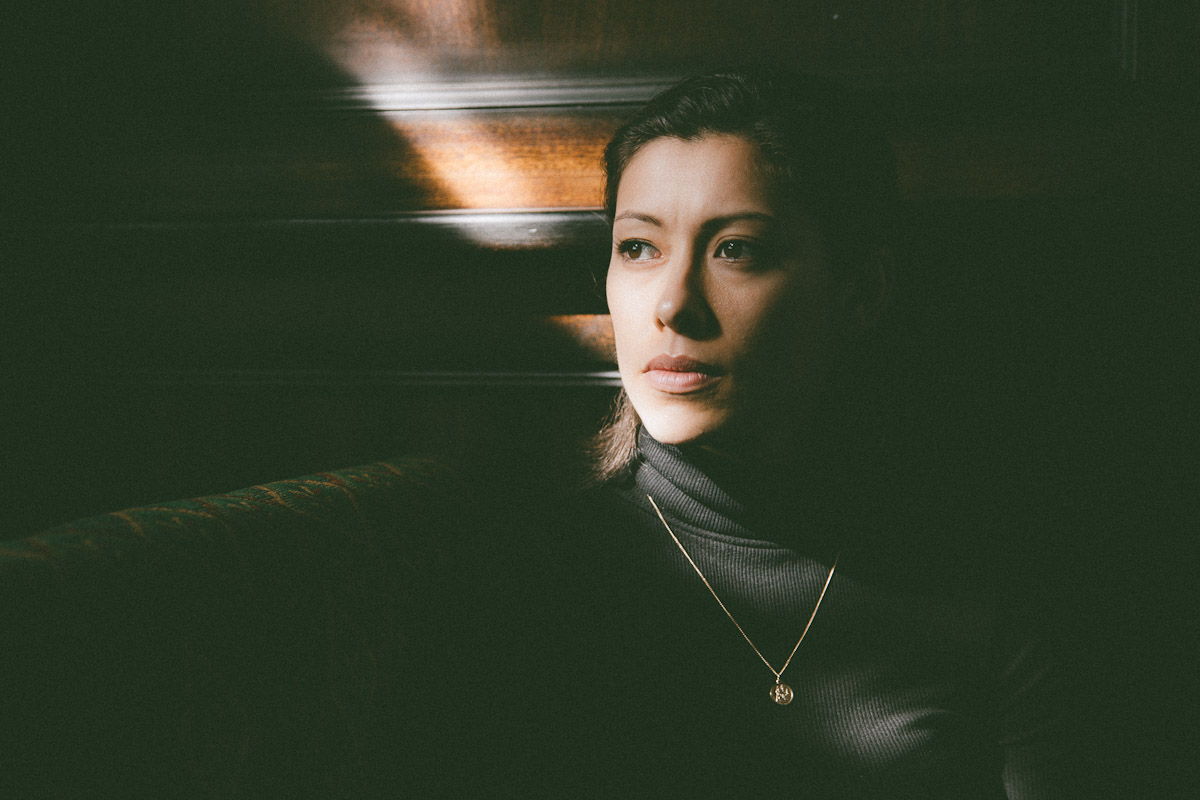 Monki debuts on Hot Creations with 'Yurican Soul'
A force to be reckoned with in the music industry, Lucy Monkman a.k.a. Monki is set to make her debut on Hot Creations this April with the mighty Yurican Soul EP, featuring the vocals of award winning poet and song-writer Rosemarie Wilson a.k.a. Queen Rose on the B-side.
A powerhouse of a track, Yurican Soul deploys tribal-esque themes that run throughout, with choppy percussion, hypnotic chants and acidic synth lines that steer into ravey territory. On the flip, Ring Ring continues in the same vein with a driving bassline, brought to fruition by the distinct vocals of Queen Rose. Monki explains that "Hot Creations has been a label I've admired for years. Yurican Soul was inspired by one of my heroes Louis Vega and the old school sound of New York. While Ring Ring was an idea from the studio that was really driven by the bassline until Queen Rose jumped on and brought it to life; with her naughty, yet poetic take to the vocal."
Monki has built a career which spans the worlds of music, sport, fashion and presenting. Having become highly respected as an electronic music tastemaker, she set up her own label &Friends in 2018 and as well as releasing on her own imprint has dropped tracks on respected labels such as Defected, Toolroom and Hottrax. After stepping down from her popular Radio 1 show, which ran every week for 6 years, during summer 2019 Monki embarked on a new fortnightly radio show with Defected, which is downloaded in its millions worldwide. Spotting and championing up-and-coming artists is integral to Monki's daily life, which she also does by acting as an A&R consultant for Atlantic Records, the prestigious label which represents the likes of Stormzy and Ed Sheeran.
Buy / Stream 'Yurican Soul' here: https://lnk.to/hotc170