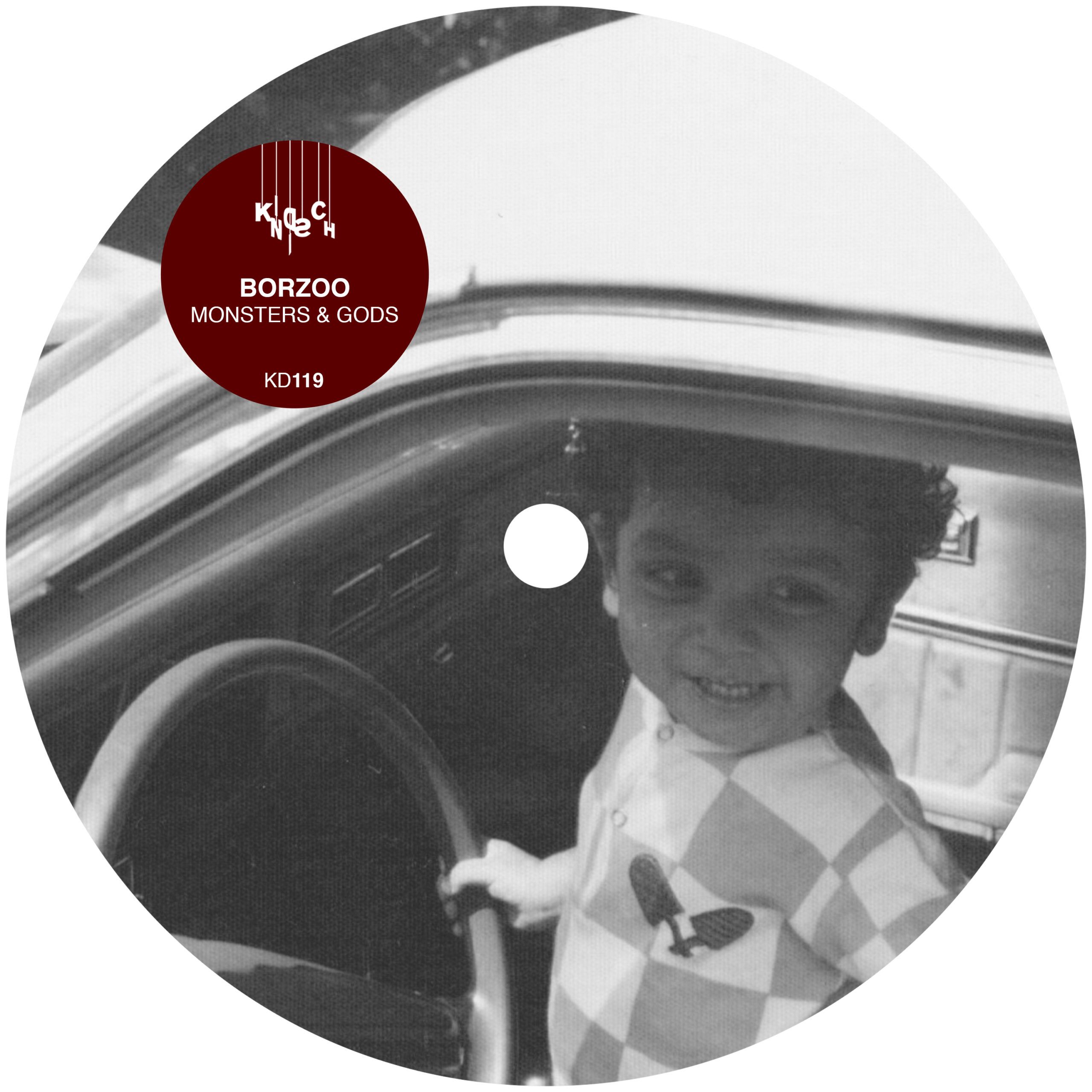 Borzoo - Monsters & Gods
Borzoo's underground roots shine on his second coming to Kindisch since last years' Steps VI compilation. Monsters & Gods is his debut EP on Kindisch, and for it he takes a dive into a world of deep pulsing synths and slowly swaying pads. For the first track Borzoo calls on the Old Norse god 'Ullr'.
His answer is a sequenced groove perpetuated by riveting synthwork and a celestial soundscape.
The next track, Bögge, dives a bit deeper with a vibe thicker and a heavier ambience. The basslines winds its way through a gritty field of percussion arrives at a lush bed of warm synths.
Midway through we're treated to a mesmerizing bending of chords as energy is injected with a deeply moving rhythmic lick captures all of our body with its contagious sway. The Toronto DJ and producer has delivered a moving and captivating EP and we couldn't be happier to share it.