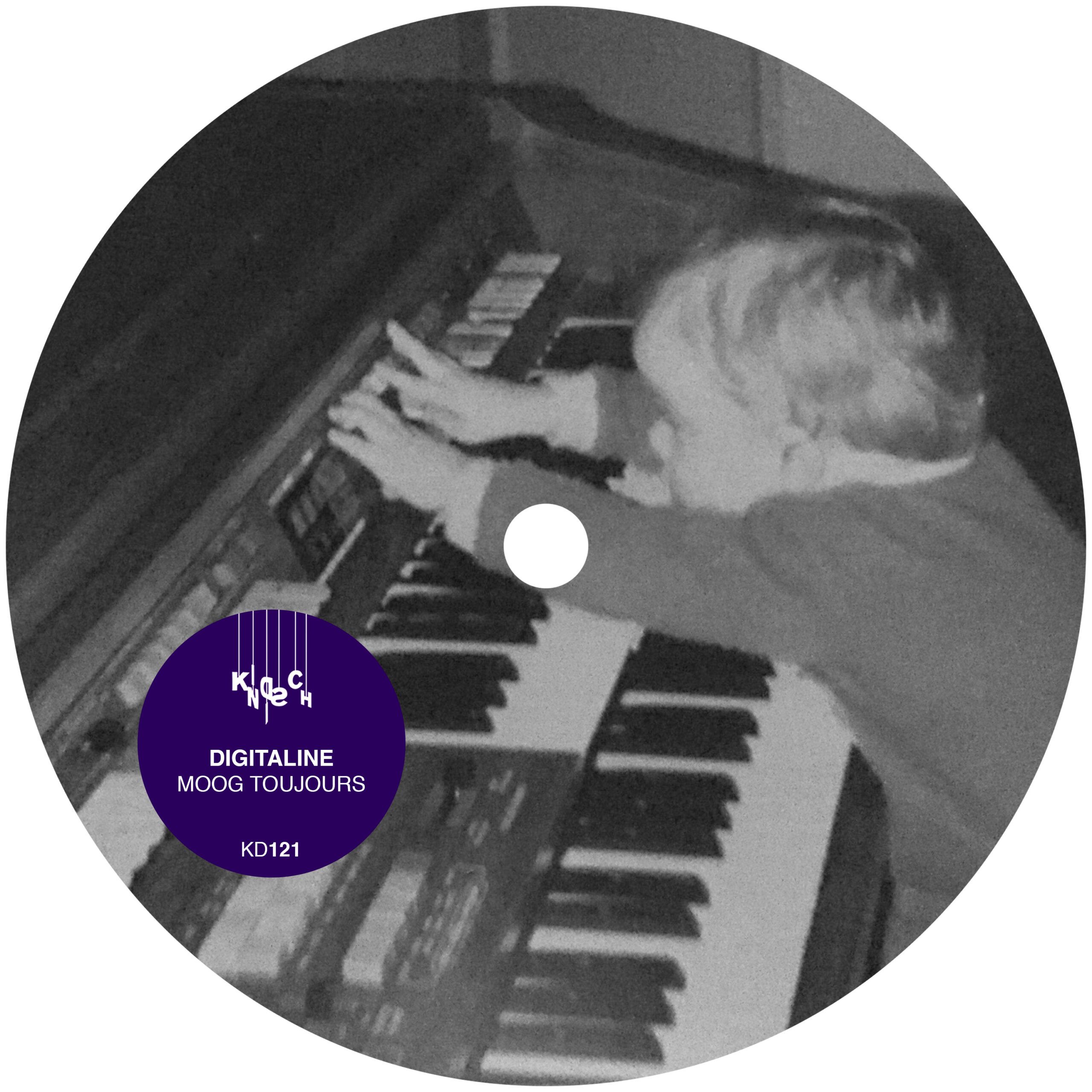 Digitaline - Moog Toujours
Kindisch opens its arms to warmly welcome Digitaline to the family, with his work Moog Toujours, bringing a delightful midnight heat to the floor. A two tracker, the EP plays in a field of the abstract, with its title track holding the reigns a little righter and keeping a smooth groove rumbling just below the floorboards punctuated by its accompanying percussive partners dancing topside.
It's a warm house mood, this 'Moog Toujours', in contrast with the deeper tension of 'What's Up Sunny Boy', who's affinity for drama tells a difference tale. Like a fog creeping through the night, an air of mystical ambiance flows over us as the tracks beings to unfold and share its many hidden secrets. Moog Toujours is an intriguing testament to Digitaline's talent for capturing the magic of the moment that is both moving and inspiring in all the right ways.
Use this link for your Beatport DJ-Charts: http://bit.ly/2AkscYj