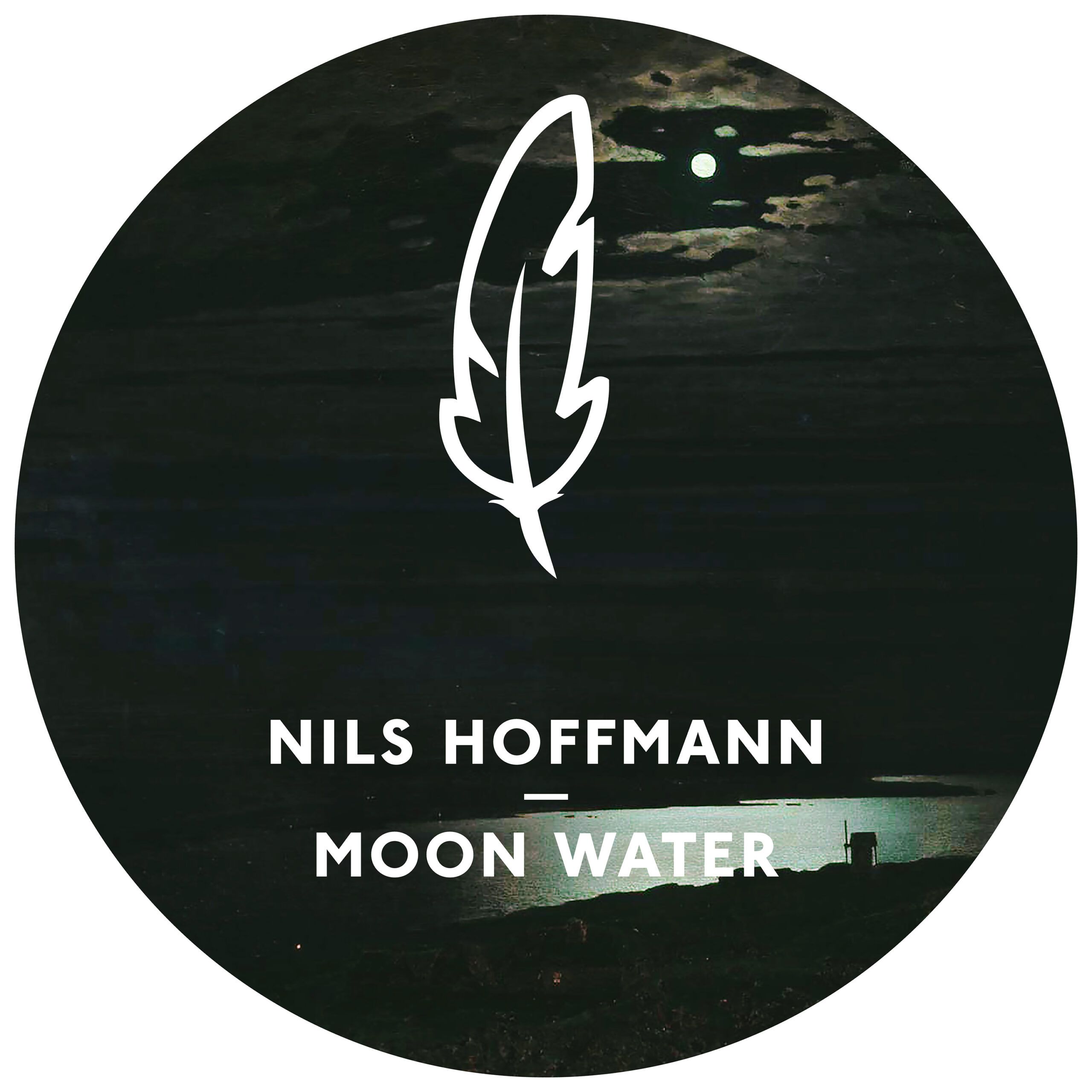 Nils Hoffmann - Moon Water
Nils Hoffmann returns to Poesie with another breathtaking EP, 'Moon Water'. First up is the title track. Here again, the young Berlin artist provides his unique and elegant touch to create a powerful piece of music.
From the deep kick and catchy bass rhythms we've come to love, Nils lays out a dreamy masterpiece form beginning to end. Next up is 'Physical Grinder', a notably livelier track whose energy arises from the clubby percussion and rough synth plucks that come together under a smooth night sky ambience.
Together the tracks balance each other beautifully and showcase Nils Hoffmann's ability and talent in a satisfying way.