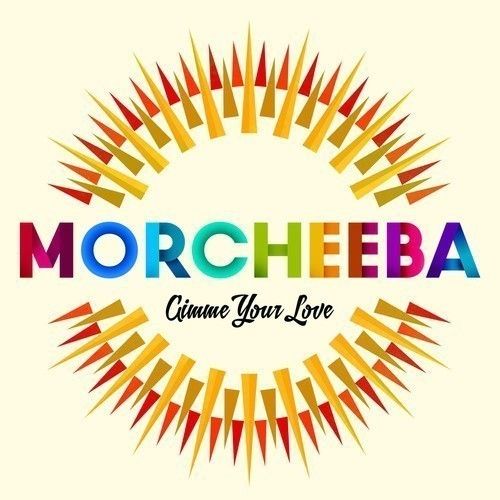 Morcheeba – Gimme Your Love
Multi-million-selling electronic music pioneers Morcheeba have released a stunning video for their single 'Gimme Your Love'. Directed by Prano Bailey-Bond, the video portrays Skye in a dizzying kaleidoscope of Technicolor, her ethereal beauty exemplified by the sensational floral backdrop and billowing silk gowns. All the costumes for the video were specially designed and created by Skye, drawing inspiration from the seductive brooding landscape of this infectious synth-driven track. Watch the video courtesy of VEVO HERE.
'Gimme Your Love' is the first track released from the band's new album, Head Up High, which will be issue worldwide through [PIAS] on the October 15th. London-based DJ Leo Zero also put his touch on "Gimme Your Love" with a playful remix of the track, which debuted on Out.com. You can also listen + share the remixed track HERE.
Guest appearances are also prevalent on the record as rappers Nature Boy, Jim Kelly and Jurassic 5's Chali 2Na appear on the sinister "Release Me Now" and the infectious, loping strider "Face Of Danger" respectively, the latter song a celebration of shame-free liberation and self-determination.

But it's not just rappers that guest on Head Up High: three tracks also feature the smoky vocals of White Denim guitarist James Petralli, who brings a soulful blues tone to "Call It Love" and blends beautifully with Skye's voice on the brief "I'll Fall Apart" and album closer "Finally Found You". All three songs also feature Petralli's lyrics, while Ross gets to display the full gamut of his guitar prowess, with a delicate break on the latter and an all-out, Hendrix-style blitz on "Call It Love".

Morcheeba have also confirmed a European tour for this fall/winter, with more worldwide dates to be announced in 2014.