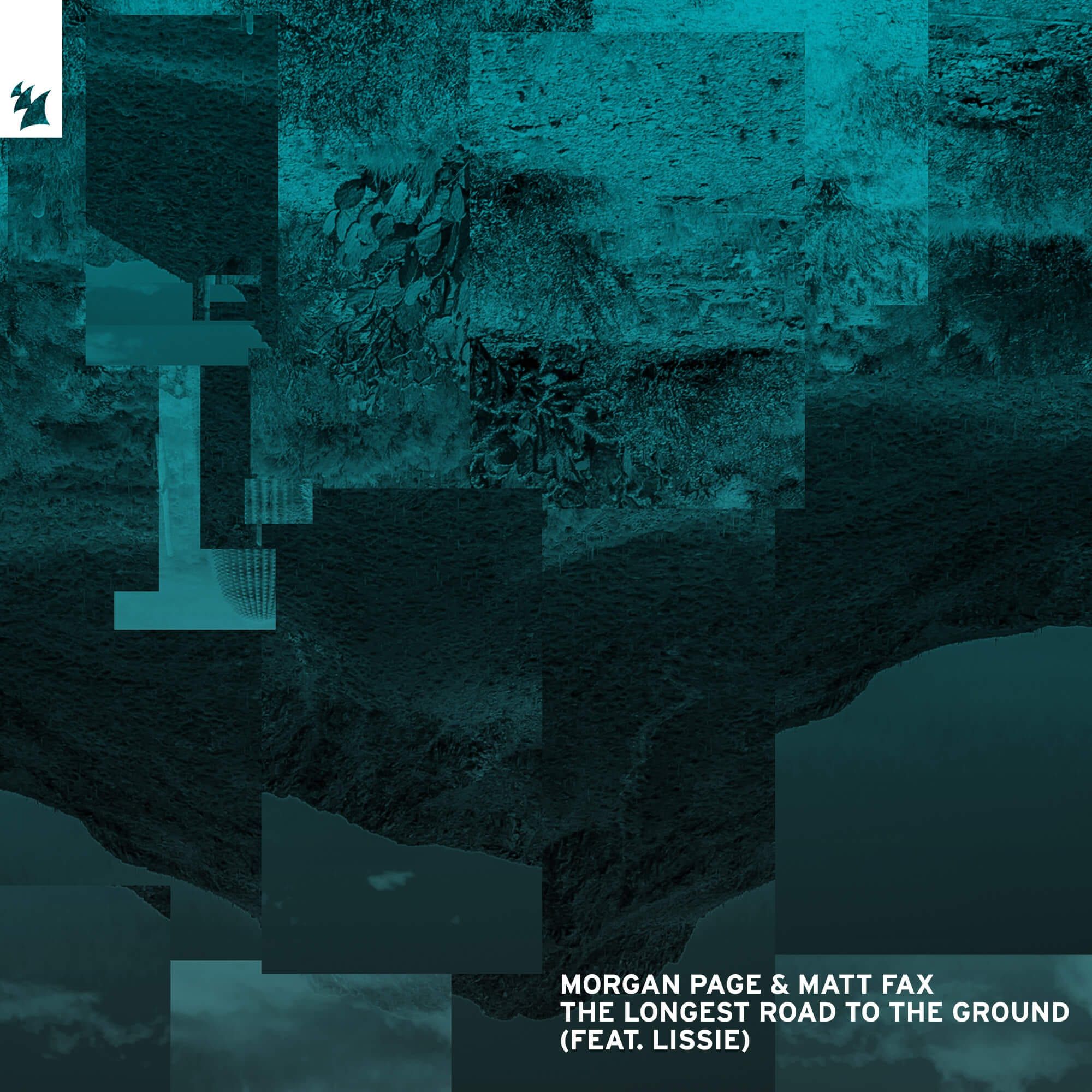 Morgan Page & Matt Fax: 'The Longest Road To The Ground'
A decade on and US producer Morgan Page's 'The Longest Road' is still proving fertile ground for inspiration, not just for its original producer but also young French gun Matt Fax, as the pair blend Page's seminal single with Fax's 2019 release 'To The Ground'. 
Sumptuous progressive house cuts in their own right, grafted together with incredible precision the two tracks take on a new life, becoming an exquisite, sweeping sonic landscape flooded with the instantly recognisable vocal of Lissie. The clear-cut melody and shiver-inducing rhythm from Fax's 'To The Ground' is placed against Page's robust beat and iconic instrumental theme, the two separate compositions lifting each other up as the track bursts to life. 
As one of the most celebrated and long-standing singles in recent US electronic discography, 'The Longest Road' is no stranger to the remix process, a fact brought up by Page himself: "11 years and hundreds of remixes later I'm still getting amazing Longest Road remixes and mashups and this is one of my favs! Matt Fax stacked the original acapella over his instrumental and the result is mesmerizing deep progressive mix that absolutely thumps."
"This version came to life in a hotel in Japan before a gig," Fax explained. "I was playing around with the a capella and put it on my track 'To The Ground', then played it. People loved it so much that I've kept on playing it in every set. I felt it was matching so perfectly!"
If that instant reaction from fans is anything to go by, 'The Longest Road To The Ground' looks on course to become an instant classic. A progressive marriage made in heaven, it continues the long and rich history of one of America's most beloved musical productions for yet another decade. 
For more information on Morgan Page, including tour dates and release news, visit www.morgan-page.com. To access his Quick Tips project, visit www.mpquicktips.com 
Morgan Page & Matt Fax 'The Longest Road To The Ground' is available to stream and download worldwide on Armada Music from (TBC) 2019.
MORGAN PAGE // CONNECT:
Website | Facebook | Twitter | SoundCloud | Instagram | Spotify | YouTube