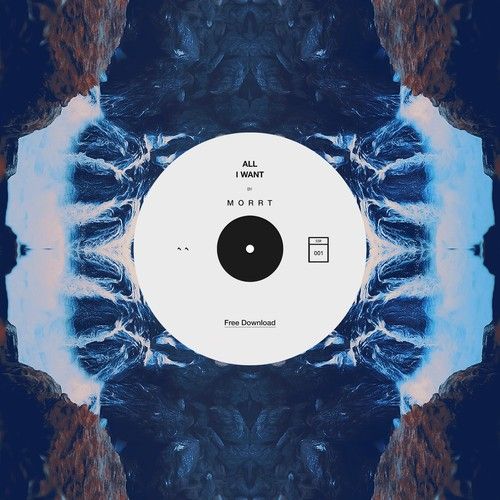 MORRT – All I Want
MORRT begins 2015 featuring on Blonde's 'Highlights of 2015' with his new track 'All I Want'.
The Derby based producer has just finished working with One Bit for a new release out March 2015 with an EP to follow.
Since emerging through the ranks on Soundcloud with much-played bootleg remixes, MORRT aka Josh Mortimer proved to be a serious contender in the house music scene. Just one listen shows his funk and soul influenced take on dance music including a nostalgic nod to the early 90s. Remaining a discreet presence and allowing the tunes to do the talking, MORRT's music channels the vibes of late nights, superb bass lines, lustful vocal samples and layers of synths and organ loops. It's a style that has seen him championed early on by Hannah Wants and B Traits (BBC Radio 1).
MORRT was soon asked to play DJ sets in Russia and Croatia, before any releases or press, which soon led to signing with Blueprint Artists (Derrick May, James Zabiela) and subsequently playing reputable venues including Ministry of Sound and Button Factory.
2014 has seen MORRT experiment with music resulting in remixes of Azealia banks and Sebastian Carter. His music began to catch the attention of labels Bambusa Records, Nuwave Records and Fat! Records, all of whom released MORRT's first three singles in the second half of 2014. The year was drawn to a close with one of MORRT's tracks featuring on the 'Fat Trax Volume 1' compilation, including music from Bondax, Maribou State, Randomer, Foamo, My Nu Leng and Kidnap Kid. Most recently MORRT was featured in Blonde's 'Highlights of 2015 with a track called 'All I Want'