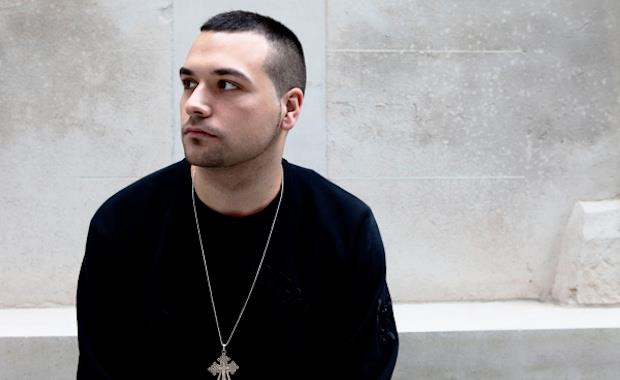 MOSCA + WBEEZA
MOSCA
WBEEZA
In Mosca's time he's managed to bring his legion of fans some of the best bass music. Since last June his Eva Mandes EP seems to be building tension on the production side. Check out his releases on Numbers, Night Slugs and 3024.
Becoming one of the genres most bankable talents, Wbeeza has used his Peckham background to his advantage, with a lot of hard work and commitment from his late teens, Brown 'has been billed over and over again as the saviour of traditional, Yank-style house music'
Tickets guarantee entry before 11:30pm only.
———————————————
RA: http://www.residentadvisor.net/event.aspx?518254
TICKETS: http://www.ilovethenest.com/events/Mosca-Wbeeza/index.html