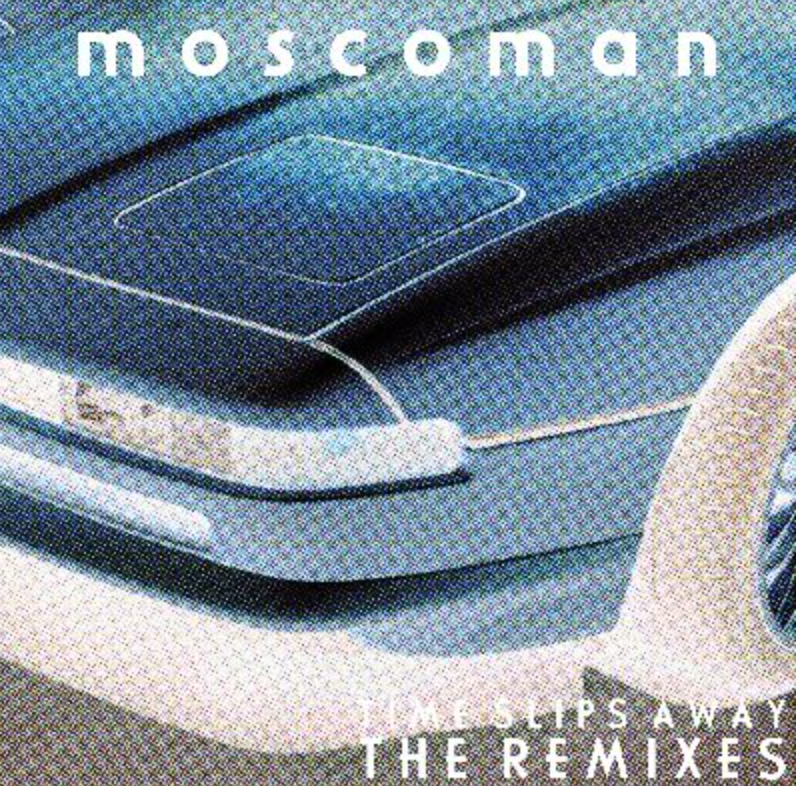 Moscoman drops full Time Slips Away remix package
The extensive release features Gerd Janson, Michael Mayer, Tunnelvisions & more
Disco Halal label boss Moscoman has unveiled the full remix package for his latest album Time Slips Away, out on Friday 23rd October.
A sprawling, nine-track release, Time Slips Away Remixes opens with Kompakt co-founder Michael Mayer's stripped-back rework of 'Turning Tides' featuring Vanity Fairy, a remix that was released as a single at the start of the month. Next up New York duo Each Other (Max Pask and Justin Strauss) drop two remixes of 'Eyes Wide Strut' featuring WOOZE, the first clocking in at a whopping nine minutes before the 'New York Mix' delivers a trimmed-down version.
Japanese artist Hiro Ama then offers up a modern pop incarnation of 'Myths Still Exist', featuring the stunning vocals of British-Indian artist Niki Kini. Disco Halal 'Singles Club' contributor OMRI delivers a hypnotic, acid-tinged edit of the same track and Dutch favourites Tunnelvisions opt for a rousing, high-energy take on 'Eyes Wide Strut'.
Closing things out, Running Back label head Gerd Janson drops a pumping, club-ready edit of 'What Do We Care', plus an instrumental version that removes Tom Sanders' now-iconic vocals, before Moroccan producer Abel Ray rounds things off with his captivating take on the same track.
Released back in August, Time Slips Away saw Moscoman find the sweet spot between club music and more leftfield synth-pop sounds, with The Arts Desk glowingly describing it as "an album that happily veers back and forth between two worlds with such a consistent commitment to quality that you don't even notice the joins".
Born Chen Moscovici, Moscoman spent most of his life in Tel Aviv and released on labels such as Because, City Slang, Life & Death and Diynamic, but it was a move back to Berlin a couple of years ago which really pushed things forward. "It was a great place to step back and overlook my whole life," he explains. "I didn't have time before to sit down and think where I was going. Now I see the wider picture."
Moscoman brings together a talented cluster of friends and contemporaries for Time Slips Away Remixes, with each artist bringing a piece of their personality to the table with their remix.