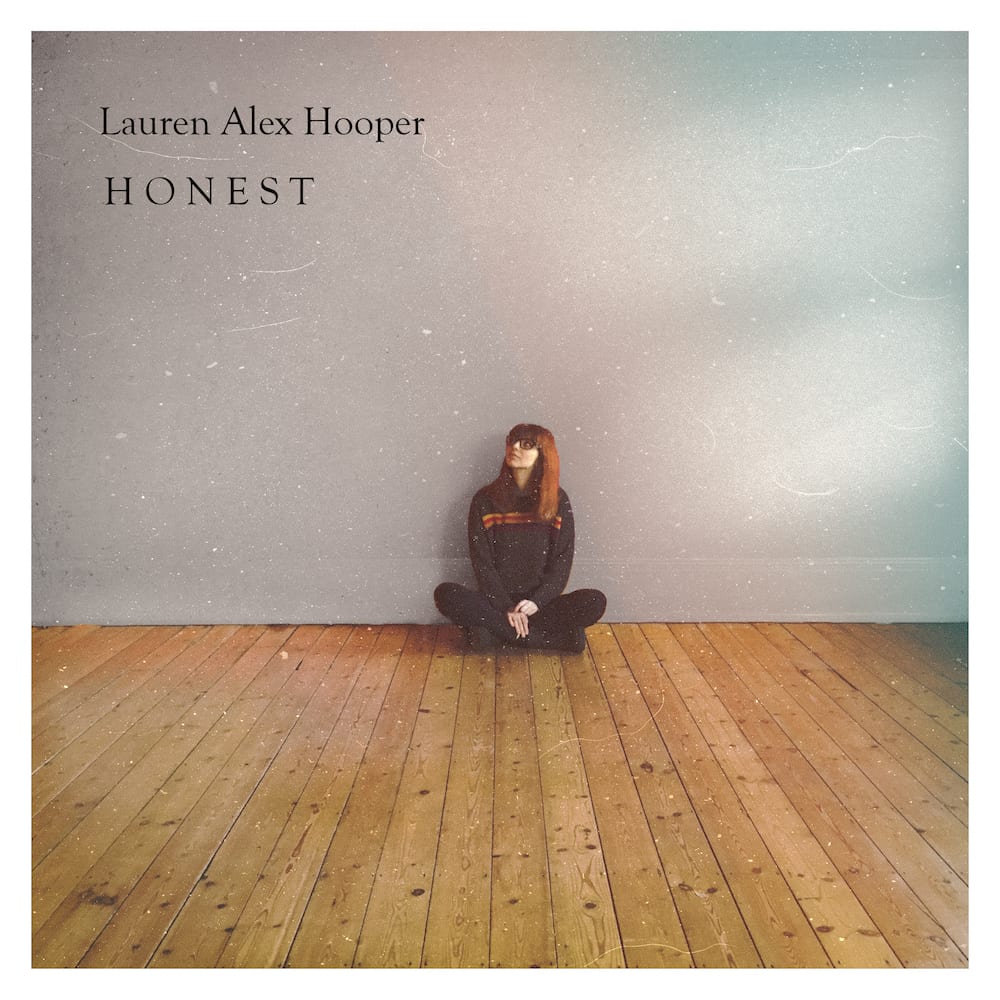 Lauren Alex Hooper shares single 'Honest'
Discovering her vocation as a songwriter by accident, Brighton artist Lauren Alex Hooper navigates a genre that falls somewhere between singer songwriter and pop. With a stream of releases over the past two years, that highlight her eclectic and diverse artistry; Lauren draws inspiration from the world around her, and uses songwriting as a means to make the unfathomable, fathomable. 
Delving into universal topics such as human vulnerability, her newest release 'Honest' is no exception. The title track off of her forthcoming EP by the same name; Honest serves as a celebration to the authenticity within her music, and to oneself. Showcasing her talent for songwriting, Lauren draws you into the song's narrative through her candid and personal lyricism. Alongside this is a vibrant soundscape that blends together elements from a range of genres – from pop to indie to soft-rock. With an intricate soft-rock beat, this is accompanied by gentle guitar instrumentals, vibrant pop melodies and subtle dream-like synths. Above this all are Lauren's enchanting vocals that delicately intertwine with the dynamic soundscape.
Explaining the meaning behind the song, Lauren explains, "It's a celebration of the honesty of the previous four songs and of being honest and authentic about who you are, even and especially when it's hard. It's vulnerable and frightening and sometimes clumsy but it's empowering too. There's a relief to being exactly who you are."
With a flair for songwriting and soft melodic vocals, Lauren is rapidly capturing the attention of listeners all over; and is highlighting herself as an emerging artist to watch. 
Listen below: