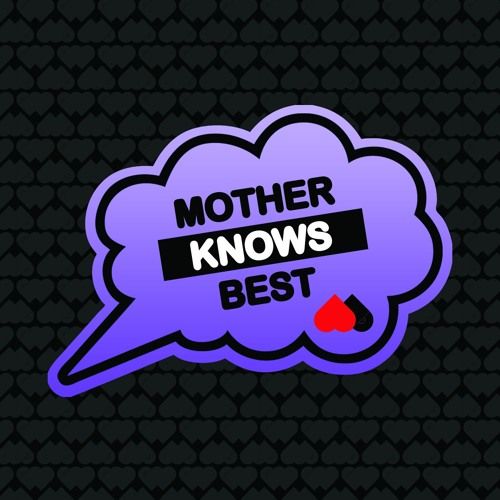 Various Artists - Mother Knows Best 3
Berlin based record label Mother Knows Best return with a fun packed, five track sampler featuring tracks from Sean Roman & Richard Brooks, The Deepshakerz, CJ Jeff, Phil Funder and Da Sunlounge.
Sean Roman and Richard Brooks take the top spot on the release with their track entitled 'Animal'. The track starts off with a classic garage-house, skippy beat and is swiftly followed by a beefy bassline and fun-time vocal. This is definitely one for the peak time DJs to play with. Next up we have The Deepshakerz with their offering 'Believe In The World', which is an all round feel-good house track. It's electronic bleeps sit beautifully behind the powerful yet distant female vocal sample and bouncy bass sounds.
Track three comes from CJ Jeff. His track 'Hot' features a classic funk vocal which he has expertly looped to create a sense of suspense. The track has a lovely retro feel and is sure to keep the party people happy on the dance floor. Phil Fuldner brings the disco feel with his track 'Bus Stop' for track four. With its atmospheric background sounds and motivational vocal chants, this one is a whole lot of fun. Last but by no means least we have the track 'Police Scanner' from Da Sunlounge. With its faster tempo and crisp hi hats this one has a real 90s house feel about it. The answering machine style vocal sample builds towards a killer drop, where the chunky bassline comes into play and completes the track with great finesse.