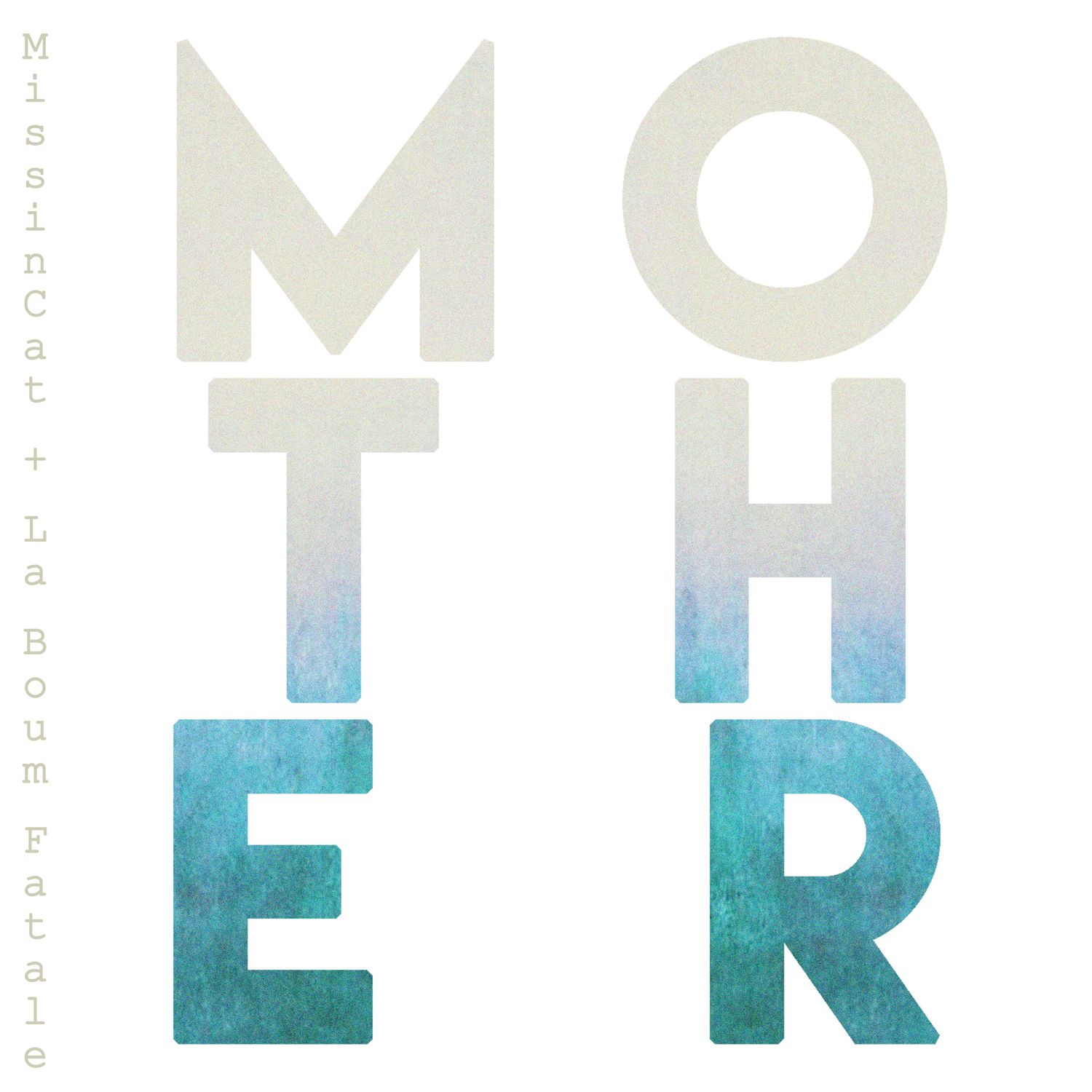 MissinCat - Mother w/ La Boum Fatale
FORCES is the upcoming EP from Berlin-based, Italian-born indie-pop artist MissinCat. It includes the recently released single 'Made of Stone' produced by Robot Koch, which has already racked up over 250 thousand plays on Spotify and 'Mother' in collaboration with La Boum Fatale which has already garnered support from tastemaker publications Clash and Konbini. MissinCat has performed at Berlin Sessions, shared stages with the likes of Incubus and Pearl Jam at Heineken Jammin Festival and was selected as the supporting act for Amy Winehouse's 2008 Germany Tour.
Born in Milan but having lived in Berlin since she started her solo career, Caterina Barbier aka MissinCat has been writing and producing music for film scores: with Producer Martin Todsahrow she worked on the film score of Sönke Wortmann´s movie Schossgebete (2014) and on the Italian-German production Omamamia (2012) . She recently wrote and produced the music score for Italian short Film "Fragole" (2017), which is currently being screened at festivals. MissinCat's two previous albums WOW (2011) and Wirewalker (2015) were well received by critics and fans alike, with her first single 'Back On My Feet' becoming a radio hit on Bayern 3, SWR 3, 1Live, Radioeins, Fritz, Sputnik, and reached #8 on Capusstations. The track was also chosen by Nintendo for its 2009 German television campaign.
"Forces" is a thrilling musical journey that MissinCat has created, together with some of the most exciting music projects in Germany and abroad. The EP consists of five tracks with five different artists: Hundreds, Me & My Drummer, Robot Koch, La Boum Fatale and Federico Albanese. Every single track is an exciting collaboration and has its own unique story. Different worlds and musical styles collide and bring energy and life into the music, but at the same time staying true to her own unique style. Each track remains recognizable as a MissinCat song, creating a consistent, soulful sonic landscape throughout the EP.
MissinCat's upcoming single, "Mother" which features a collaboration with La Boum Fatale, furthermore substantiates MissinCat's capacity to evoke an emotional connection to her music – a sound that buries itself deep below the skin. The breadth of her musical tastes, as well as her idiosyncratic vocal abilities, are redolent of Bjork, yet completely untethered to the shackles of any single genre.
Speaking of the EP, MissinCat says: "It was important to learn how to lose control. I let go to see what happens. You have to keep looking at yourself from a distance, especially during the creative process. Working in the studio, this means trying different versions and arrangements to find out what movements and developments are possible within each song."
'Forces' Tracklist:
1. Voices (with Federico Albanese)
2. Mother (with La Boum Fatale)
3. Melt The Ice (with Me And My Drummer)
4. Luna (with Hundreds)
5. Made Of Stone (prod. by Robot Koch)