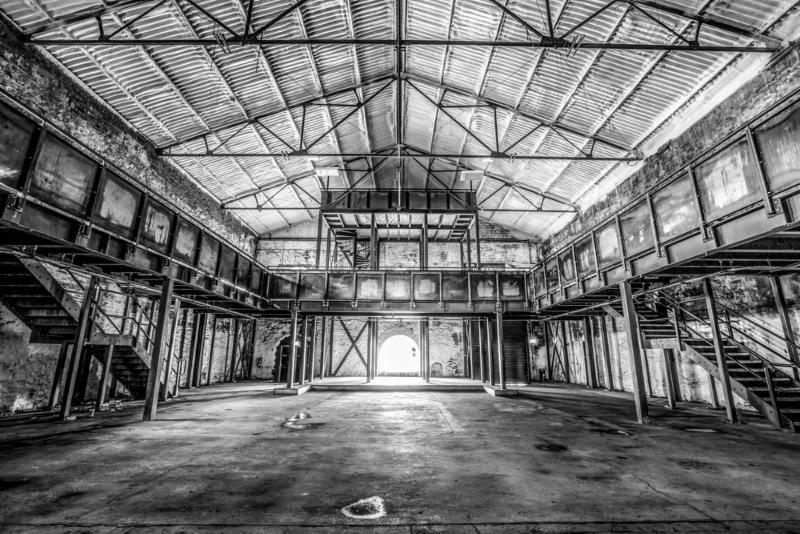 Motion unveil new live space for Bristol: The Marble Factory
Ahead of the renovated space's first full In:Motion series, The Marble Factory is unveiled as Bristol's latest and most exciting live music venue.
Previously located in smaller confines close by, extensive refurbishment in late 2017 meant that The Marble Factory expanded to occupy the Victorian warehouse next door with a focus on fulfilling its potential and upgrading all aspects of production, as well as utilising the space's steel amphitheatre-style mezzanine, which evokes an unparalleled, riotous atmosphere. Through meticulous consideration and immersive staging, the venue challenges how live music is experienced.
Having welcomed The Chemical Brothers for a staggering opening party, the venue has rocketed from strength to strength, welcoming the likes of Roni Size and Fatima Yamaha to deliver memorable live shows, as well as demonstrating the space's versatility by seeing further DJ sets from Skepsis and Joey Negro.
With capacity increased from 600 to 1600, The Marble Factory has rapidly confirmed itself as an essential addition to Motion's selection of innovative and ambitious spaces and an integral fixture of Bristol culture.
This year's In:Motion series once again explores the furthest corners of electronic music, boasting glittering lineups for bass, house, techno, jungle and disco fans alike, with the added allure of now being able to witness selected shows and acts in the impressive surroundings of The Marble Factory. With live performances on the horizon from Deadmau5, Groove Armada, George Fitzgerald and DJ sets from the likes of Above & Beyond, Friction, Floating Points, Todd Terje and many more, it's another unmissable roster of shows. All tickets available here: www.bristolinmotion.com
In addition to In:Motion, the venue demonstrates its flexibility by lining up artists as diverse as Three Days Grace, Hardy Caprio, Behemoth, Editors, Kojo Funds and many more for further dates.
Tickets for all dates available here: www.marblefactory.co.uk