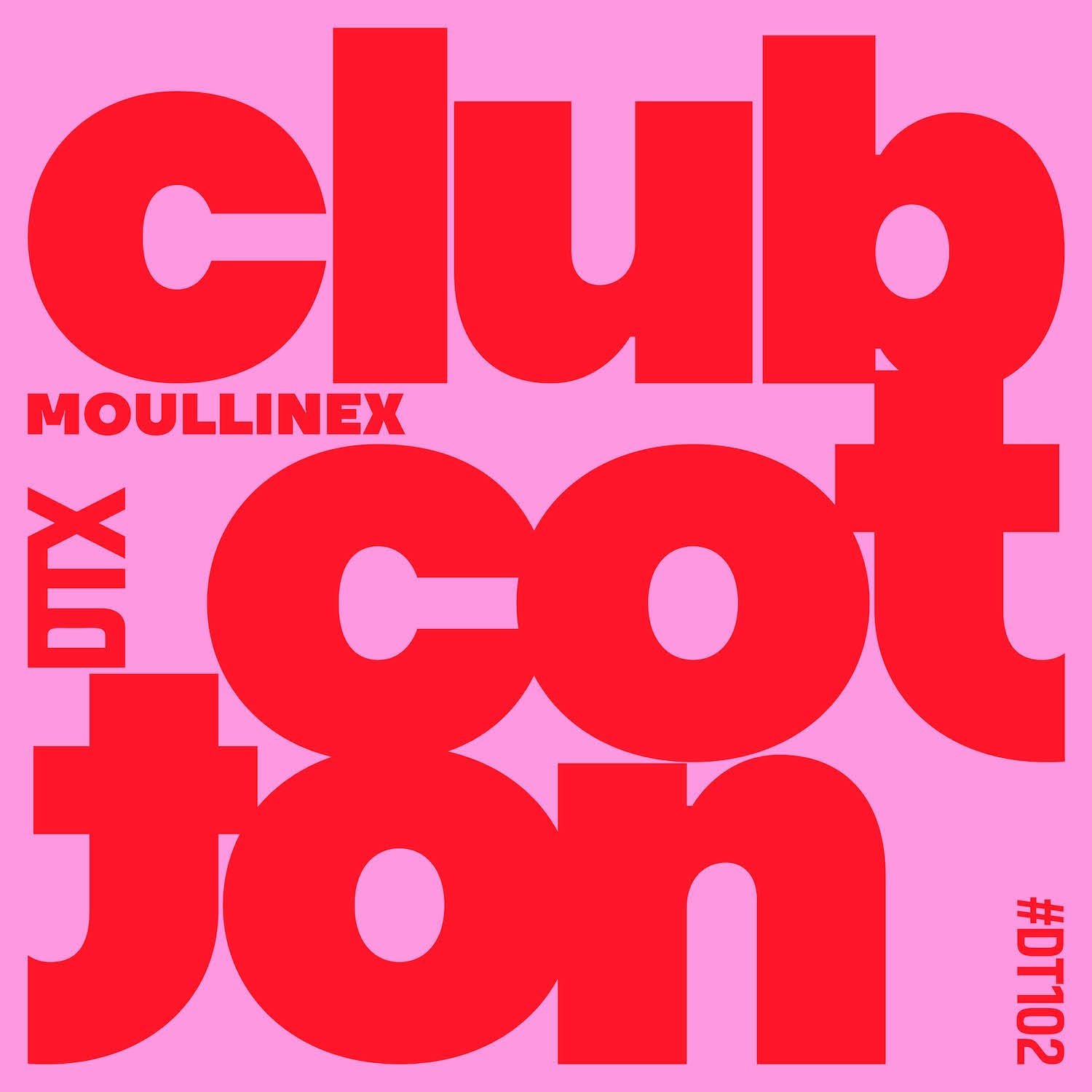 Moullinex drop 11 minute fusion masterclass with 'Club Cotton'
Moullinex – "Club Cotton (a play on "Cotton Club") represents what I like most about collective music making. You can start with one idea by yourself and then you have others contaminating it in the best possible way, taking it into unexpected new directions.
I started it out as a straight house track with a stanky bassline, a homage to my first infatuation with dance music. I then invited Saintard play Sax on it, but it sat on a hard drive for some months, as we were touring the live show. Earlier this year I set up live recording sessions with the Moullinex live band (Diogo Sousa on drums, Gui Salgueiro on keys and Gui Tomé Ribeiro on guitars, Manu Ihdra on percussion and André Cameira on flute), so we jammed on it with no plan whatsoever: channeling afro-beat, improvisational jazz and funk.
I then took these sessions and compiled them into a song, but as the material was so captivating i couldn't make it shorter than 11 minutes. The vocals were later recorded by Dani Zinni – we both feel standing your ground in the face of adversity is itself a form of resistance."
Tracklist:
1) Club Cotton
2) Club Cotton (Instrumental)