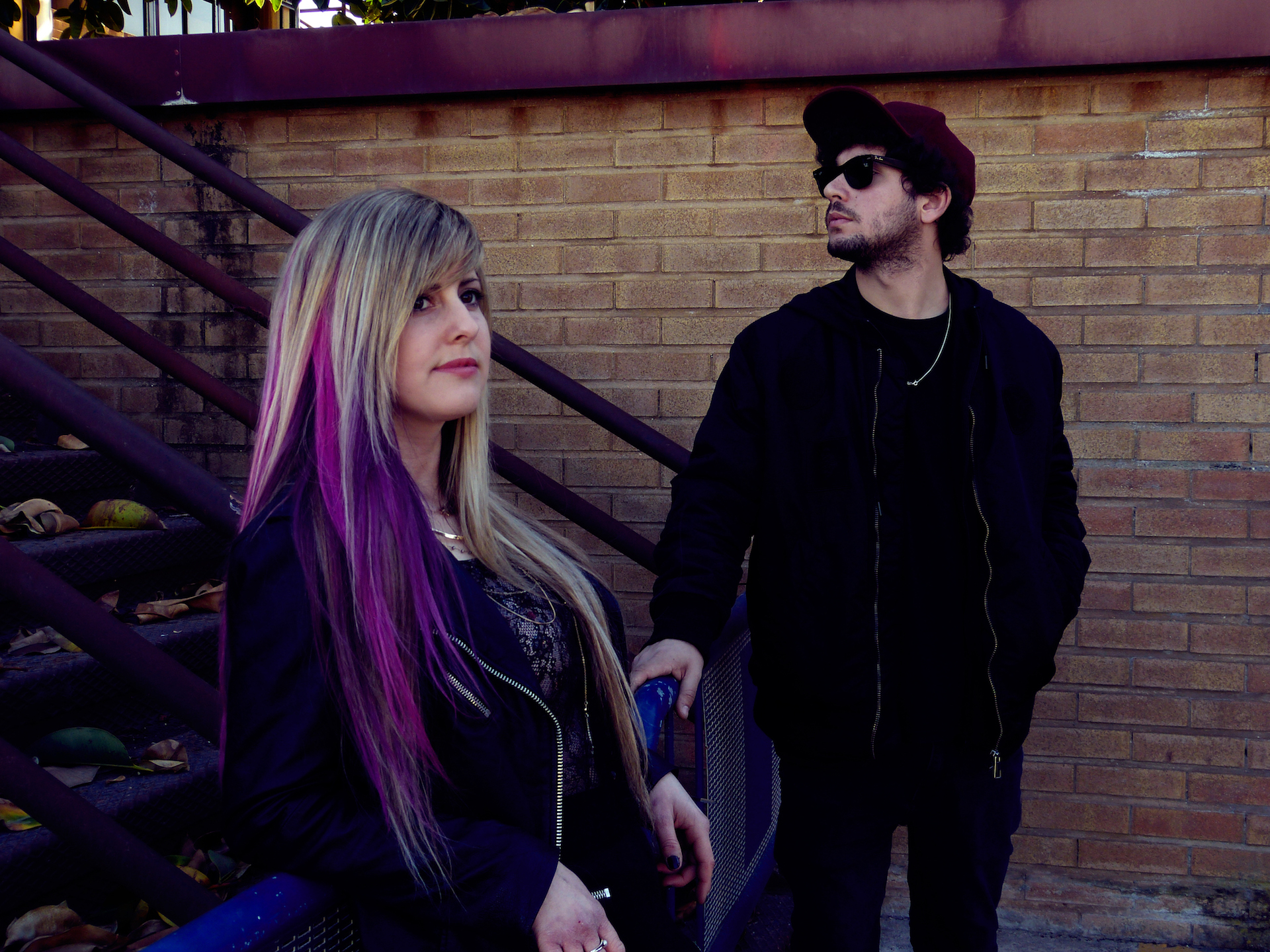 MozX Return To The Release Radar With An Explosive Offering In The Form Of "You"
London-based electronic music duo, MozX, formed of producers Javier Martin and Leanne Moser, have delivered a stream of standout music since their inception in 2019, including a collaboration with Mr. Billon his 'Half Time' EP. Dedicating themselves to creating vocal-centric, feisty dance floor dubstep and electro house tracks, the eclectic outfit return to the forefront of the release radar with another rapturous offering in the form of 'You' — out now across all streaming platforms via No Tomorrow Recordings.
The song opens with a mysterious melody floating on top of a suspenseful ambience, soon after exploding into harsh synths with funky bass rhythm fills. Leanne's signature vocals are added to the arrangement, building the tension before transitioning into a bass-heavy, glitch chaos drop. This results in a track that would sit seamlessly alongside artists such as REZZ, Opiuo and 1788-L.
"While staying true to our signature retro sounds, we attempted to present something that hasn't been heard before— a blend of a synth-heavy production, inspired by the sounds of 1980's video games, melodic phrases and melancholic lyrics that reveal a painful story through the narrative of a broken victim. This blend of vicious sound design and fragile vocals offers a glance into the inner turmoil that can arise as a result of traumatic events." – MozX
After initially meeting at Berklee College, the fast-rising dubstep outfit have streamlined their musical ambitions to focus on a unique sonic footprint of dark harmonies, dubstep and electro, with heavy lashings of bass. A firm favourite within the established London-based electronic music house No Tomorrow Recordings, MozX's musical endeavours have been supported by the likes of BBC Music Introducing and have achieved placement in the Top 50 Electro House Tracks on Beatport. They are supported by top names in the industry such as Andi Durrant, Don Diablo, 12th Planet, Far Too Loud, Tokyo Machine, DJ Silver, Black Tiger Sex Machine, Dropgun and Zardonic. With a passion that shines through on every release, MozX's enviable versatility and unique vocal-led approach puts them in line with electronic acts like Koven, Krewella and Nero.