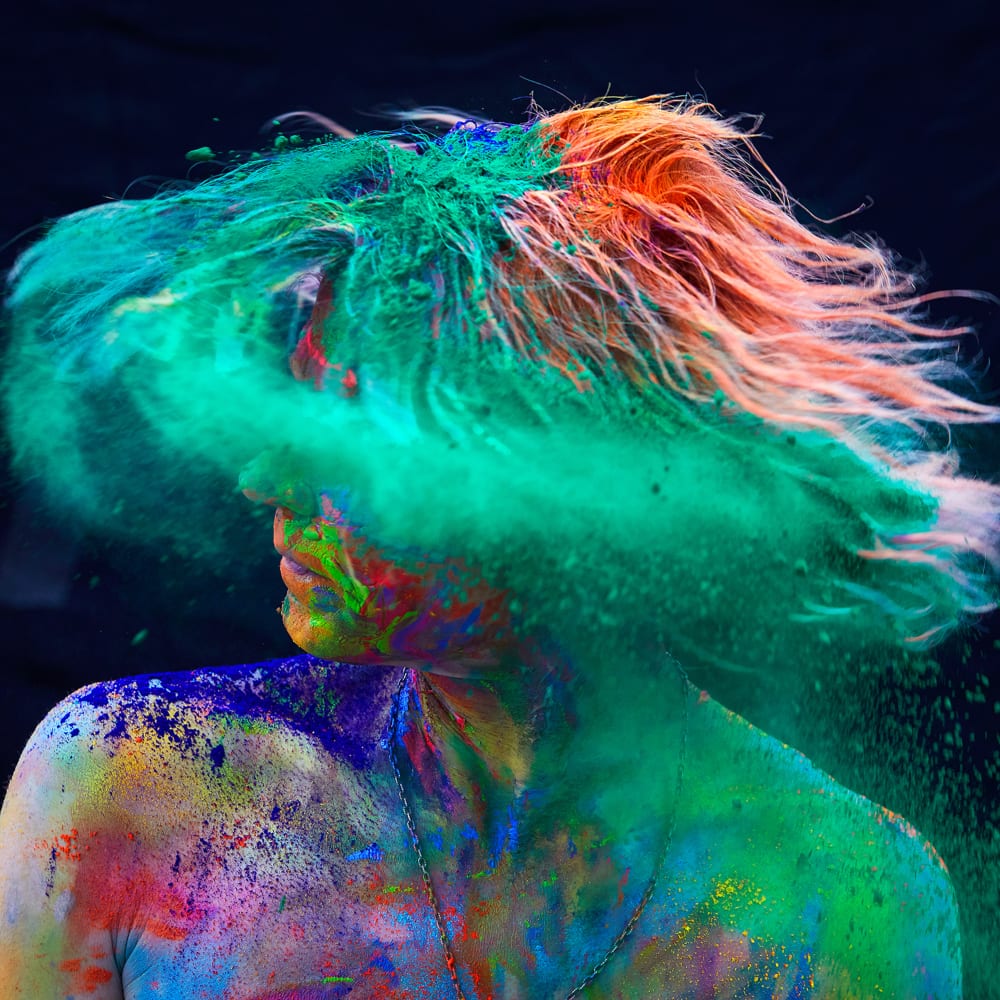 Multi-Award Winning Producer and Label Head JORI SJÖROOS shares "GOTH PERREO"
Label head and multi-award-winning producer JORI SJÖROOS has released "GOTH PERREO", taken from his upcoming album SJÖROOTS on the 27th of November via 11 ONES. Chisu provides the stunning vocals for the single. The renowned producer has won more than 10 Finnish Grammys (Emma-Award), the Finnish Performance Rights Organization Award, the Finnish Ministry of Education and Culture Award and has composed and produced albums that have gone on to sell more than 600 000 copies worldwide. 
Over the years, JORI SJÖROOS has played in a number of big festivals, including FLOW 2011, FLOW 2014, Flow 2016 and more recently, RUISROCK 2019, PROVINSSIROCK 2019 and ILOSAARIROCK 2019. As producer and composer for the band PMMP, JORI SJÖROOS has performed at 2 sold-out big arena shows and appeared at numerous festivals. Together with his wife Chisu, he runs the independent record label, 11 ONES and as both a solo artist and part of PMMP, the producer has collected hundreds of millions of views across streaming platforms.
While he is currently based in Porvoo, Finland, JORI SJÖROOS grew up a few hours away in the small town of Turku and spent some time living in London in the nineties, sending demos to the local labels. The Finnish musician finds inspiration in a diverse range of artists, citing the likes of FKA Twigs, Radiohead, Cocteau Twins and Massive Attack. However, "GOTH PERREO" draws parallels to some of the more experimental stylings of Bjork, Aphex Twin, μ-Ziq and Oneohtrix Point Never.
Chisu, responsible for the impressive vocals on "GOTH PERREO" is also one of Finland's most acclaimed and successful artists. She has won 12 Finnish Grammys (including being the first woman ever to win Producer Of The Year in 2009) and was nominated for a further 5 Finnish Grammys before going on to win the Album of The Year award in 2019. Songwriter, producer and label head, Chisu has collected hundreds of millions of views across streaming platforms, with Spotify alone taking her to over 35 million streams and her album sales soaring past the 300 000 mark.
Mixing the eloquent and classical vocals of Chisu with distorted and enhanced electronic beats, JORI SJÖROOS chooses to continuously challenge listeners, taking unexpecting turns in style refusing to conform to any expectations for the music. "GOTH PERREO", aptly named and dramatically gothic in all the right notes, manages to meld dark and light together in a revolutionary way. 
JORI SJÖROOS tells us about the inspiration for "GOTH PERREO", "I was jamming with a reggaeton beat and wanted to push it as dark as possible. I had this image of 2 people twerking each other in a dark club built in a church made of stone. I needed some classic vibes for the song so I requested opera vocals from my wife who's an artist and an extraordinary singer. I'm inspired by the freaky Latin American underground reggaeton/dancehall movement called "Neo Perreo", and as a fan, I wanted to do my own "Perreo" which became "GOTH PERREO"."