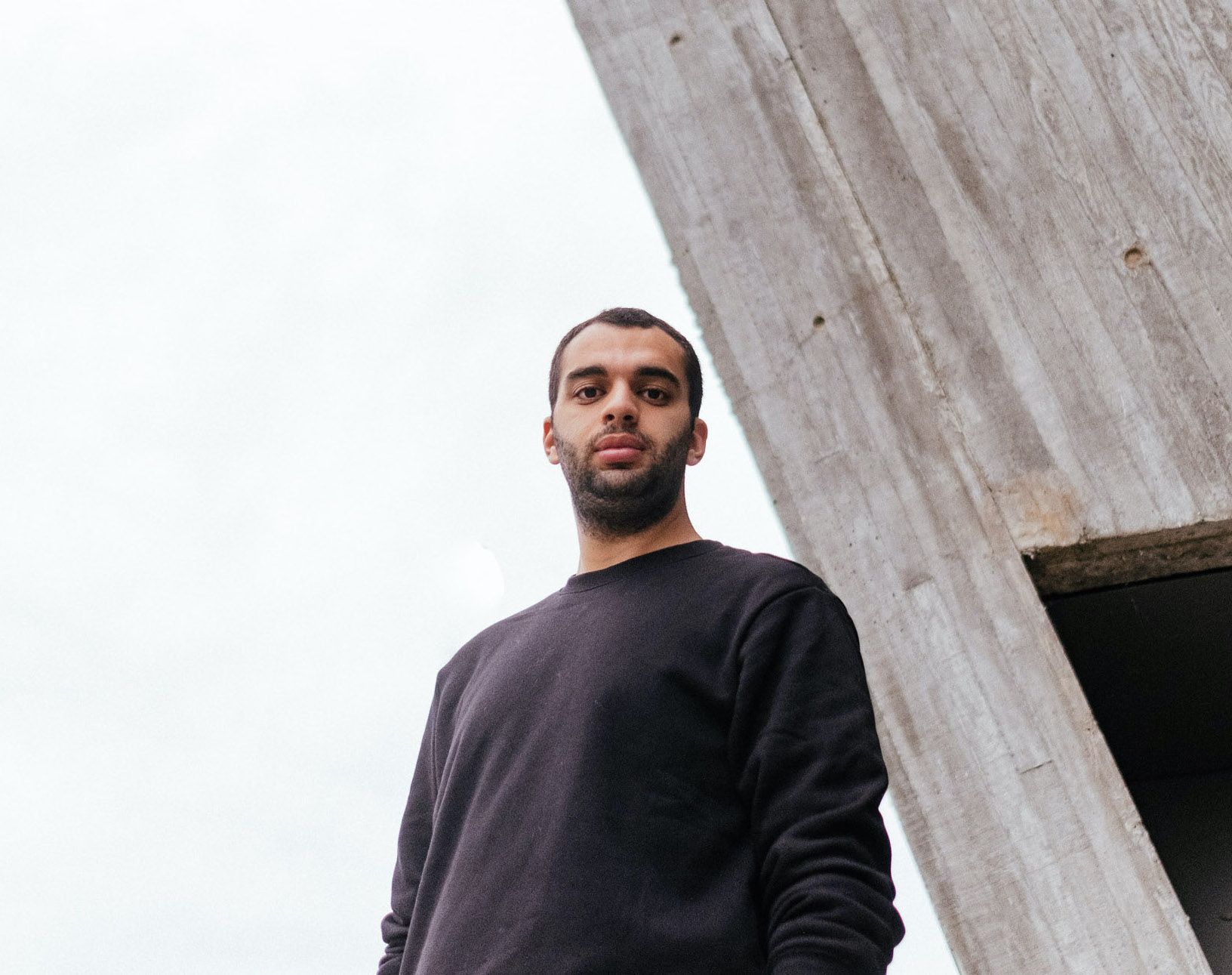 Multi-instrumentalist and live artist Ash announces debut 5 track EP 'About Life'
Over 600 million streams of his singles and counting means a huge following eager for a feast, as Ash announces his first multi-tracker, 'About Life'. The French-Egyptian live artist/producer/DJ, who plays piano, guitar, sax, drums/pads and electronic keyboards/wind instrument, is famed for his solo live performances in stunning iconic locations. His Cercle Story in the White Desert, Montreal's Mount Royal at sunrise, the tranquil shores of the Aegean Sea in Bonjuk Bay, Turkey, the rooftops of Paris, and even, uniquely, the Pyramids of Giza have witnessed his melodic, haunting compositions played on multiple instruments.
After so much single success, why an EP, why now? 'As an independent artist, singles focus attention on each release. But now I want to share my first cohesive project revealing the person behind the artist. This EP is about my life'. 
Raised in Cairo, based in Montreal, his music intriguingly reflects his middle eastern and western heritage. Now About Life EPcelebrates the life events which allowed his talents full play. 'Each track represents a moment in my life, happy memories from my hometown, moving from Egypt to Canada for my studies, friendships, feeling lost and losses… everything about my life living in Cairo, Montreal and also Paris.'
First single 'About Life' is out now. Joyful trance-flavoured synth echoes an early piece by Ash at 15, with a nostalgic breakdown piano melody and a sweetly melancholic guitar 'sum up all the different aspects of my life'. An emotional heft which will find a home in many hearts.
Homes: 'I wanted a happy feeling with a nostalgic moment. I spent years finishing it, always feeling something was missing, until I decided on the saxophone breakdown.' A strong African vocal riff with middle eastern guitar vibes and some western melodies begins Ash's celebration of the cities that made him, Cairo and Montreal, and loved ones who live there.
Mourning: happy memories of those lost are conjured by high guitar notes and darker bass while the slow woodwind expresses sadness. An almost jazz feel to this one, more upbeat than the title suggests.
Little Changes is a true 'song', the soft bongo beat and synth arpeggios supporting Jinadu's emotive vocal and the heartfelt lyrics, the 'little changes' a sign of 'coming back to life', hope blossoming.
Where's my mind closes the EP, a dialogue of beautiful melodic chiming notes with a strong steady beat, straight from the heart and mind of an unusually gifted musician who had felt 'lost, blocked. I overcame it by understanding that the best way was to just keep creating music.'
And what music it is.
'About Life' drops in full on February 18th. The title track/first single is out now, get it HERE.
Connect with Ash on:
Spotify | Facebook | Instagram | Soundcloud