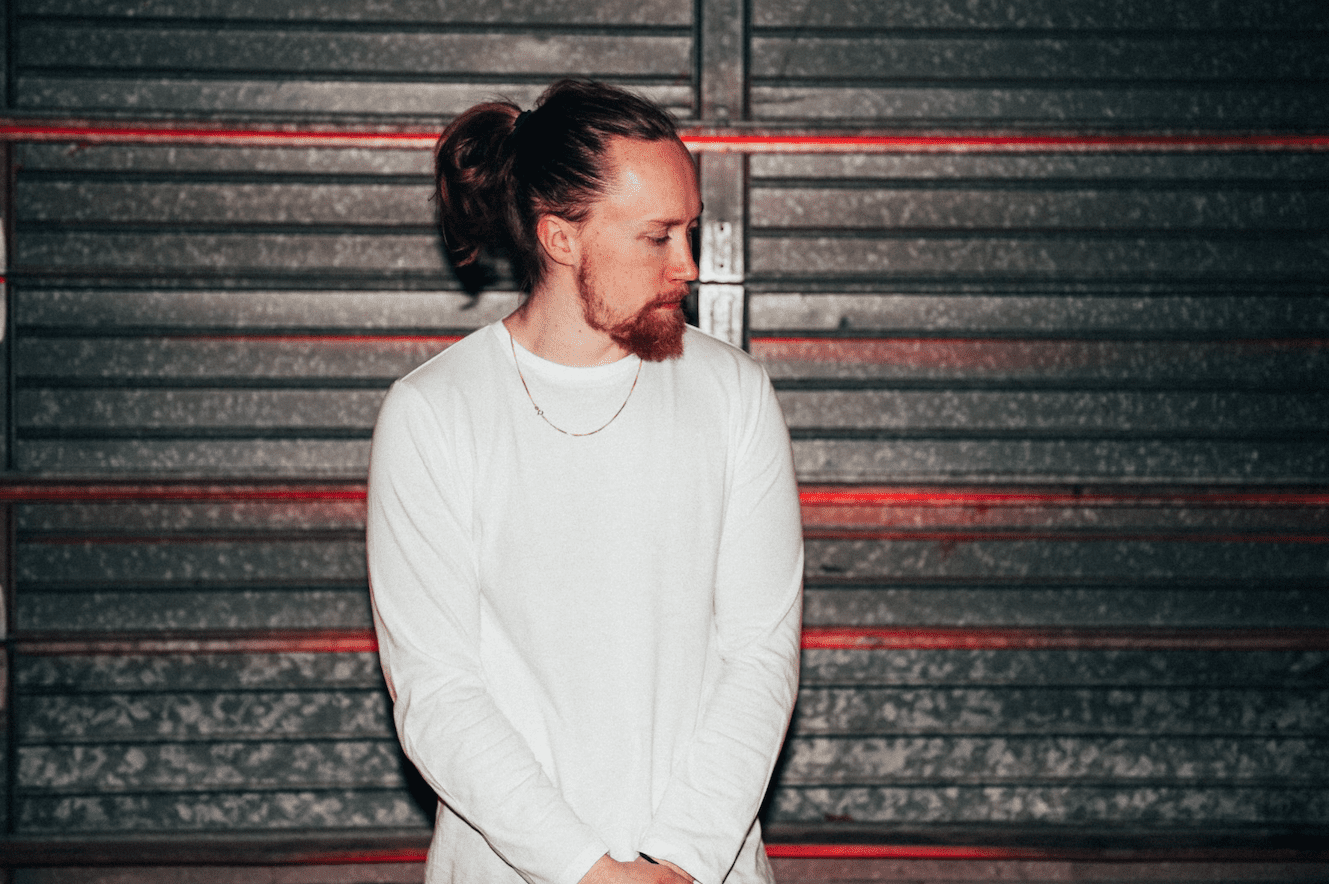 Multi-instrumentalist, DJ & producer Joe Turner returns with the melodic 'Crystal Clear' – Out Now on LG105
Following his single 'Malibak',  Joe Turner delivers his second offering of 2020. 'Crystal Clear' is out today on LG105, the newly-formed electronic imprint from Caroline International.
The South-London producer explains "Crystal Clear is about trusting your instincts. I feel that in life we can be scared to commit to gut feelings and intuitions because of how spontaneously they arise. This song was written around the whole ethos that 'if it feels good, then run with it!' As producers, we can spend endless hours tweaking and editing minute details and I tried not to get caught up in that cycle for this track."
Built around a deep, pulsating sequence using the Prophet 08, Crystal Clear is a hard-hitting club track with a sharp, cogent drum beat as it's foundation and an infectious vocal hook that Turner created from an old recording session with Scottish singer Alex Amor. The track also samples a handful of organic instruments including a tongue drum, marimba, guitars and a handpan, a defining element to Turner's original music and live show. Joe continues.. "I think it's good to have a balance of natural/unnatural sounds in my music as I come from a musical background where I played guitar and piano years before even touching the key of my first synthesiser."
Turner grew up in a house filled with soul music and a dash of nineties electronica. His grandfather, a jazz pianist, was a major influence from whom he's undoubtedly inherited the musical talent that saw him writing his first song at just eleven years old. Following his teenage years playing in various bands, it has only been in the past eighteen months that Turner turned his attention to writing once again.
'Crystal Clear' is the second single of 2020 for Joe Turner, continuing an impressive run of live performances, DJ sets and well-received releases, including previous single Malibak which has amassed over 30,000 views to date. 
With news of further recordings – a debut EP is imminent – and live dates in the pipeline, 2020 is looking to be a big year for the rising electronic multi-instrumentalist, DJ and producer.