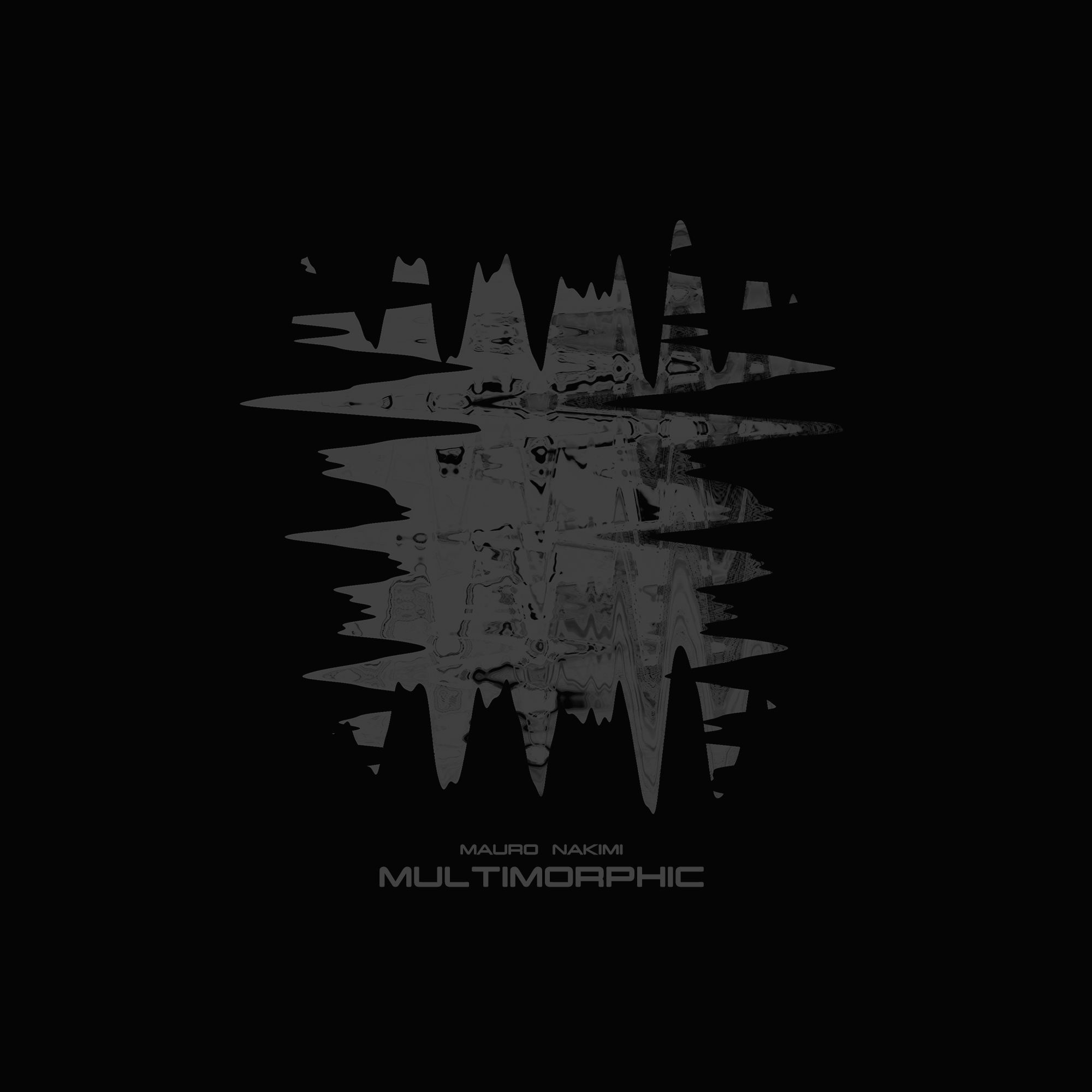 Mauro Nakimi - Multimorphic
'MULTIMORPHIC' is the 10 tracks new Album/Live set project. This album has been performed on a one shot live recording. The new footage is presented on a limited audiovisual vinyl and video pack. 'ASZENDENT' is the first track of presentation from this album in the Preview video you find below. Pre-orders available next November, the 1st on www.mauronakimi.com
" The Main concept of this project starts more than a year ago, when i decided to develope a totally clean composition mode, far away from the current fast mainstream Electronic Music.
Upon that moment, I've been building the main idea which is, one person, instruments, and a camera,and made an album audio & video performed in one shot recording.
Bands and Artist, no matter the musical style they belong to, made there works at studios to be played live later on. The highlight of this project is that both, Album and Liveset became one combining the better aspects of each other. Not only the sound content but also the execution.
Remaining Harmony and metric on its construction, i get different morphological combination which depends completely on my hands to carrying it out on live. i have created a orderly sound estructure, where time and shape stay on a secondary place. Warmth and emotions became the real key players in this album.
One of the essential parts I use of an Electronic or Jamlive set is that every single song have the same tempo. This shared tempo doesn´t prevent to taste with some kind of different rhythms experiences.
Searching for timeless and an absolute own sound, Multimorphic show a direct conscious and no opacity approach. This fact, unifies and keeps closer artists, their works and audience more than ever. "