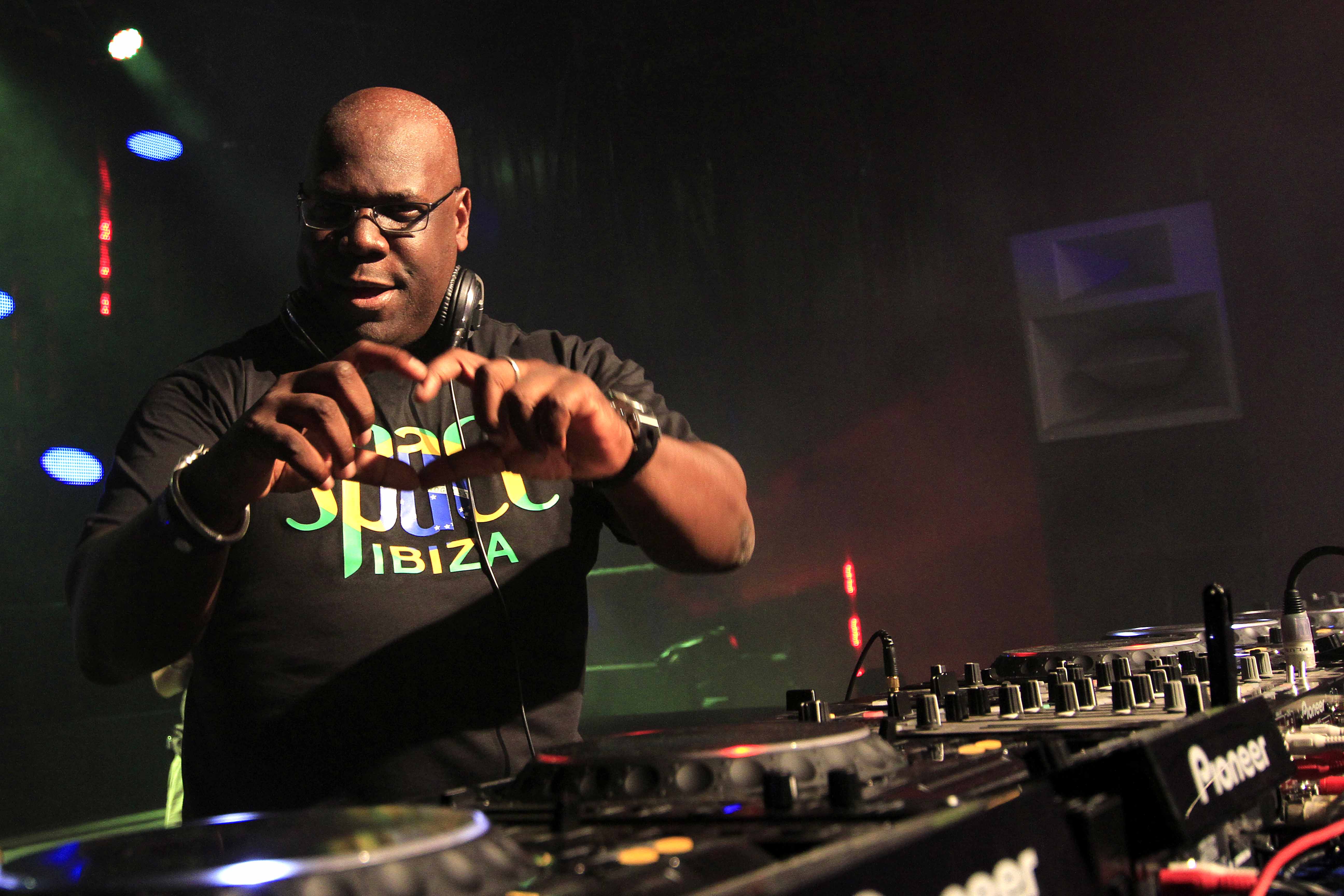 MUSIC IS REVOLUTION THE FINAL CHAPTER – TICKETS ON SALE NOW!
After the official announcement that next summer will be the last season of Carl Cox at Space Ibiza, the first tickets have been sold in record time.
The sale of tickets for Carl Cox at Space Ibiza for next season has been a success, including his own stunned when Carl Cox has heard the news and he said: "I did not I could not believe when II found out they were going so fast I'm really grateful that people are so excited as next summer I'm getting ready for one last epic season -.. see you on the dance floor! "
Since last Friday, the website of Space Ibiza is selling tickets for what will be the end of an era for Carl Cox Music is Revolution: The Final Chapter, his last season in the history of Space Ibiza.
Last season has a total duration of fifteen weeks, the longest known of Carl Cox at Space Ibiza. Will begin on June 14 and will remain in operation until September 20, and what is clear is that the final closing will be very exciting.

Get your tickets sooner rather than later!

Tickets available now direct from www.spaceibiza.com