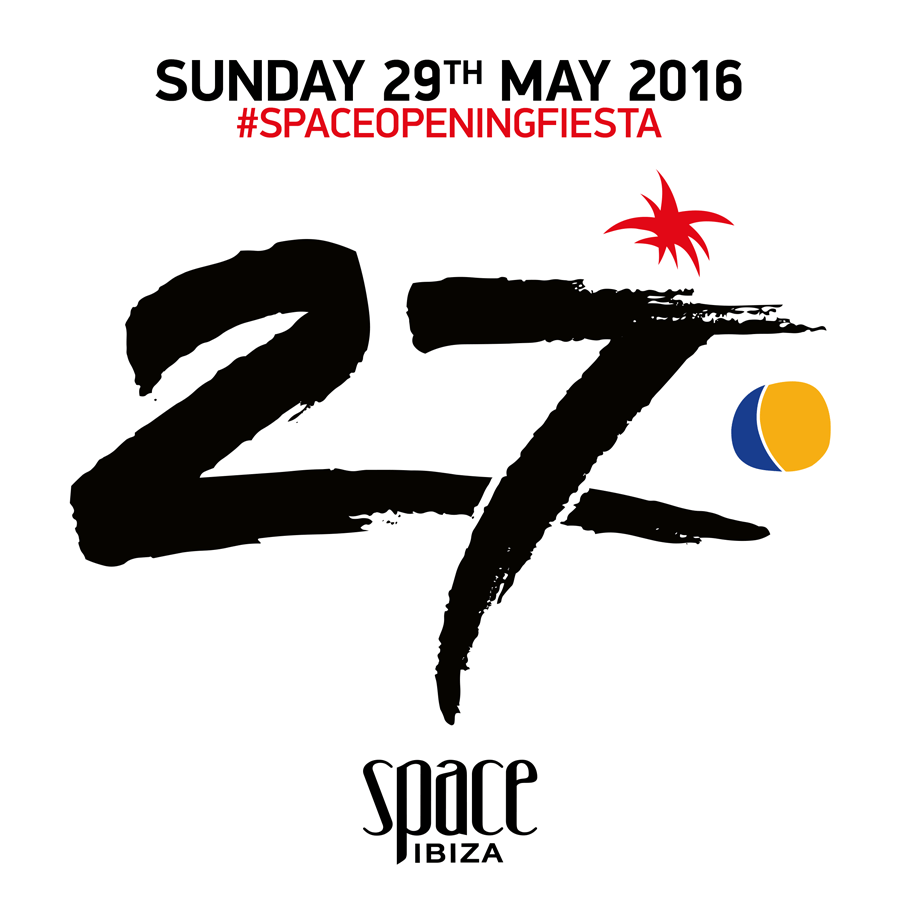 Space Opening Fiesta the start of an epic season…
Would you like to go back in time? Live the last concert of Jimi Hendrix? Drink a beer with Amy Winehouse? Sit in a park with Janis Joplin and Kurt Cobain and chat about life? Yes, we too and also we like to shake hands with Jim Morrison and be testimony of a Rolling Stones concert with Brian Jones.

Unfortunately, the Time Machine have not yet been invented, that is why we are one of those who think that when you have the opportunity to witness something big is better live it than someone tells you about it.

Therefore, we propose you what will be one of the best experiences for next season; we invite you to be part of the best parties, best sound, best artists at the most awarded club.
Confirmed, the legend will begin May 29th, 2016, when we will celebrate our Space Opening Fiesta. So don't miss what is undoubtedly the start of the holiday season in Ibiza.

In addition, 2016 will be our last season, it will be our 27th anniversary, our last summer putting rhythm to the white island, we invite you to be part of this legendary and epic season, we assure you that will be a unique and incomparable summer. Really are you going to miss it?

Don't let them tell you and be part of the legend.