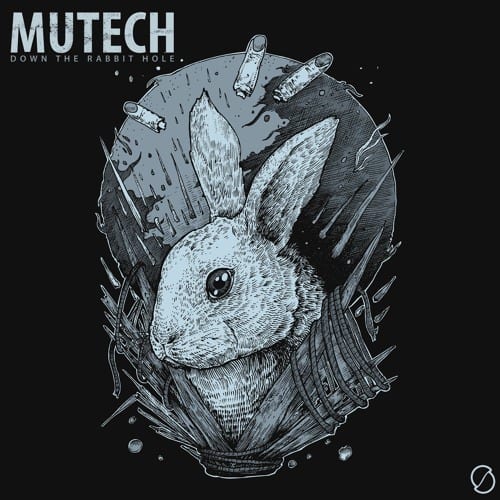 Mutech offers us a journey in sound experimentation with "Down The Rabbit Hole"
The first takes are said to be the purest as they are not influenced by second opinions. With this idea in mind, the new release of Simplex Records is presented in which Mutech offers us a journey full of sound experimentation and analogue delight. An ep based on the live recordings of his instrument rack, which results in two tracks with a marked character and personality for those who seek the deeper side of techno.
Out on October the 5th 2020, don't miss out!
https://mutech.bandcamp.com/
https://soundcloud.com/mutech_simplex
https://www.beatport.com/artist/mutech/93036