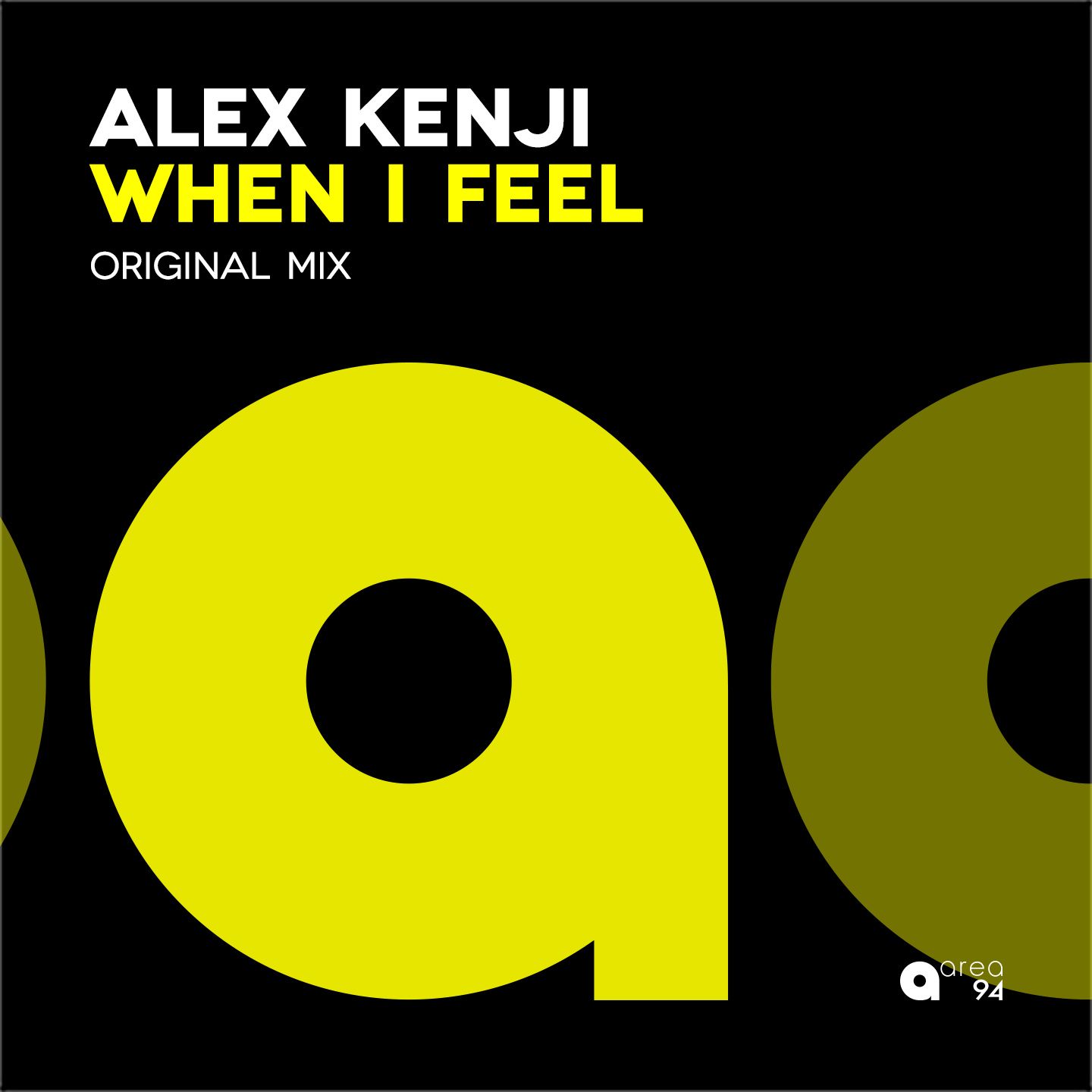 Alex Kenji - When I Feel
Everybody know the Italian house master Alex Kenji.
Hotfingers records owner, dj, producer, Alex travelled around the whole world for his gigs and released great successess during the years (Pressure, Gimme Five, Get Funky to name a few).
Now we welcome him again on AREA 94 with his brand new track 'When I feel'.
Positive vibes, cool vocals on a pumping rhythm make the track an elengant piece you need into your dj bag.
If you follow him you know that everytime comes out something special from his studio and also this time He has satisfied the expectations!
Twitter: https://twitter.com/Area94Records
Facebook: https://www.facebook.com/area94records
Soundcloud: https://soundcloud.com/area94records
Youtube: https://youtube.com/area94records