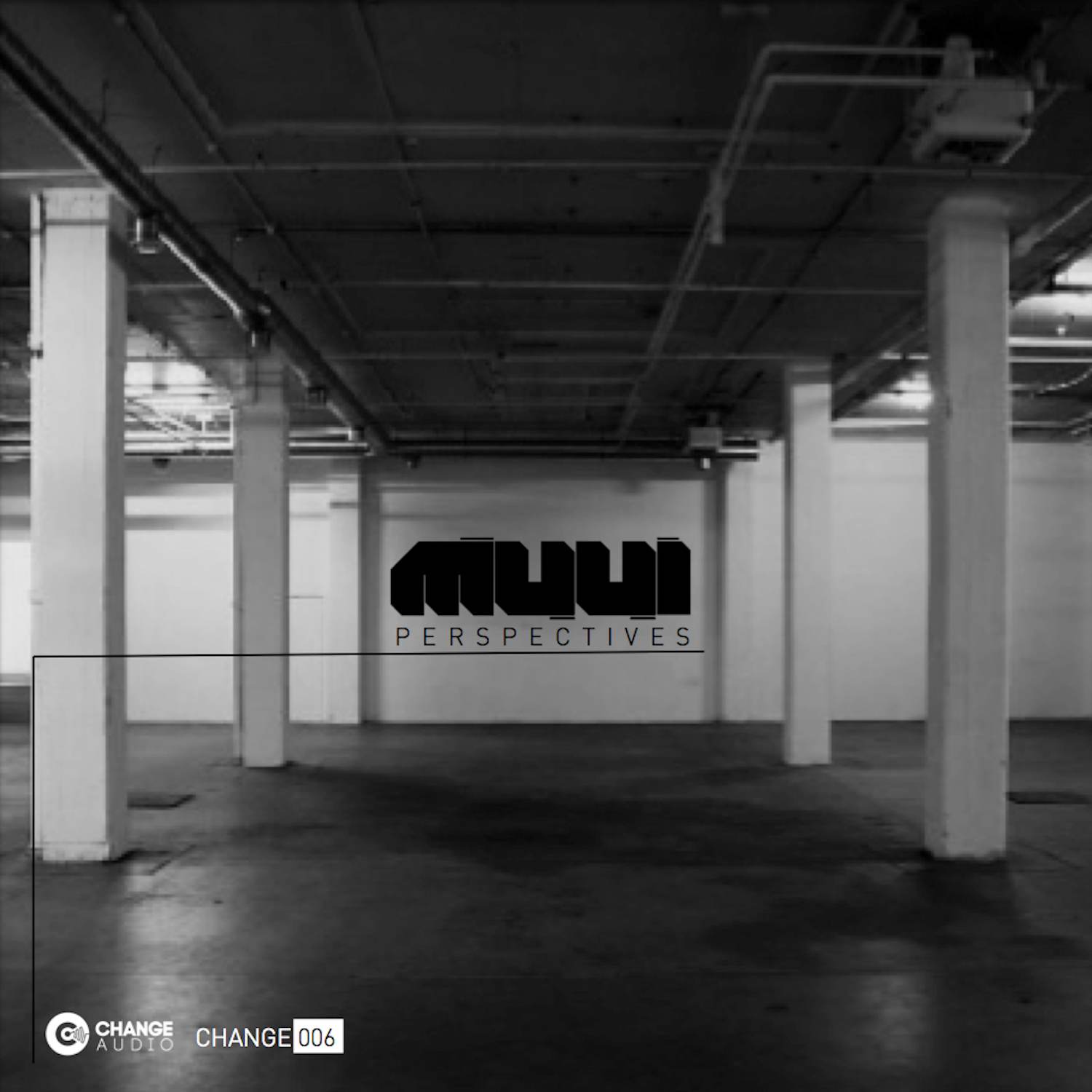 MUUI – PERSPECTIVES
2014 looks set to be a very exciting year for Berlin based artist MUUI, who after grabbing the attention of some of the biggest names on the scene, gets ready to launch his live act along with his live artist album – a super-exciting project that features 2 x 70 minute recordings of music created without a script, on the fly, using keyboards, stems, drum machines and FX units.
Meanwhile, MUUI's new solo EP "PERSPECTIVES", released on CHANGE AUDIO (the highly respected label from online magazine www.releaseofficial.com) gives fans a taster of what's to come as he starts the year, conducting some rather special experiments within his distinctive techno and tech-house blueprints.
MUUI is the real deal, an artist who's at the top of his game, an artist who has created his own niche and has the potential to go all the way. 2014 will also see the launch of his Paranoid Dancer label, which will feature some of the biggest and most respected names in the industry and, just like MUUI, will set the standard for others to follow.
Further Info:
www.muuimusic.com
www.facebook.com/muuimusic
https://soundcloud.com/muuimusic
http://www.beatport.com/artist/muui/309406